Risk Management Symposium 2015
Save The Date!
Saturday, May 30, 2015
More information coming soon for this year's Third Annual
Risk Management Symposium.
---
View the presentations from the 2014 Risk Symposium below: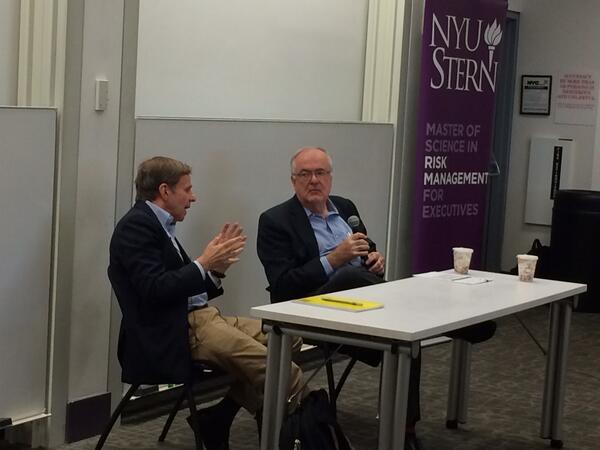 Professor Michael Posner's Bangladesh report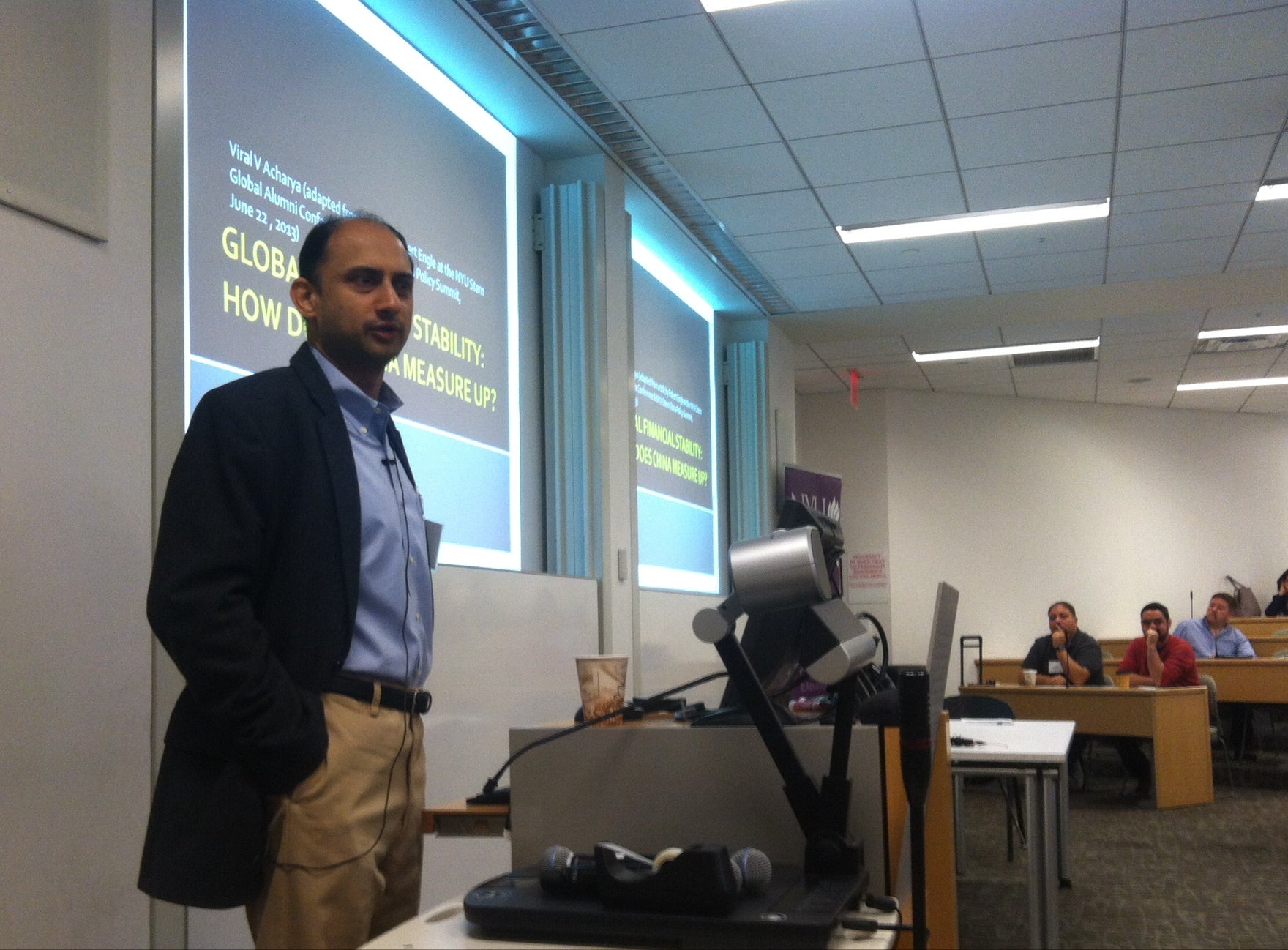 Professor Viral Acharya's Systemic Risks presentation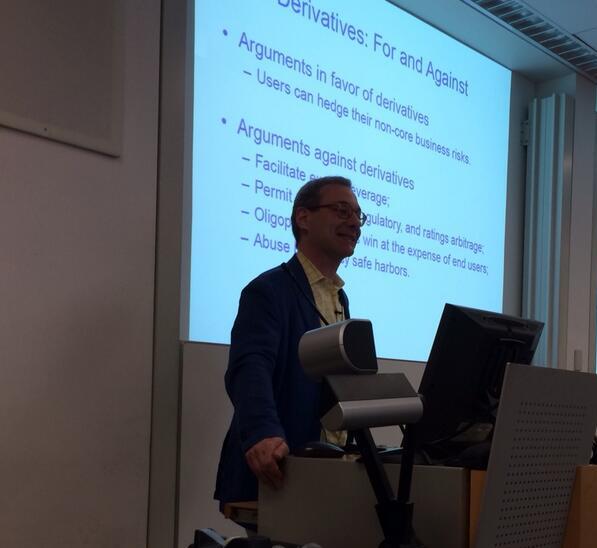 Professor Tuckman's Derivatives Market presentation
View highlights from the 2013 Risk Management Symposium
here
.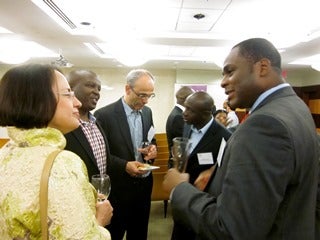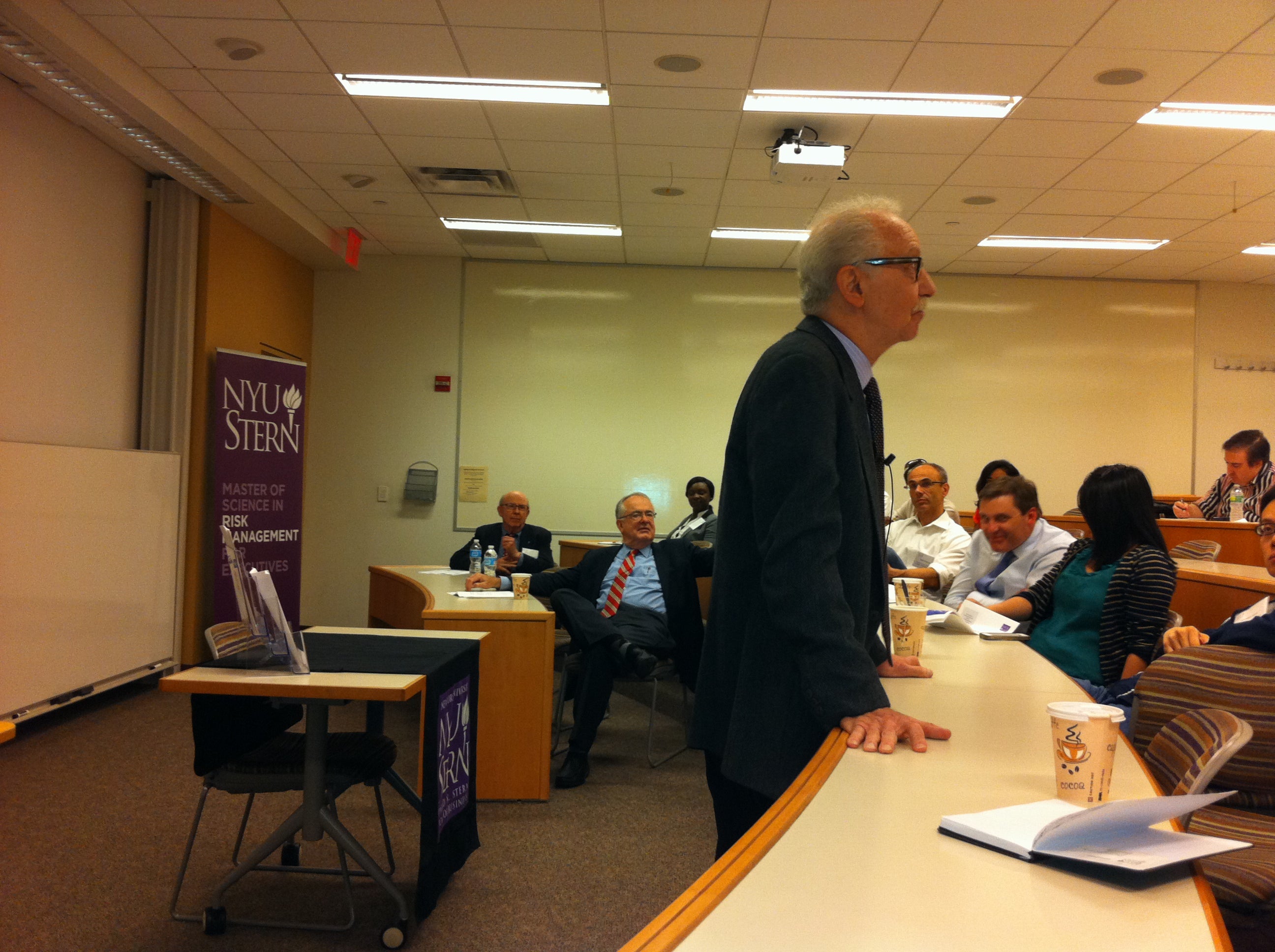 Location
New York University
Leonard N. Stern School of Business
44. W. 4th Street
New York, New York
10012
Located in the heart of Greenwich Village, NYU and Stern offer a unique and dynamic experience. If you will need hotel accommodations near the NYU Stern vicinity, please visit the
NYU

website
for a list of options.
Map and Parking Options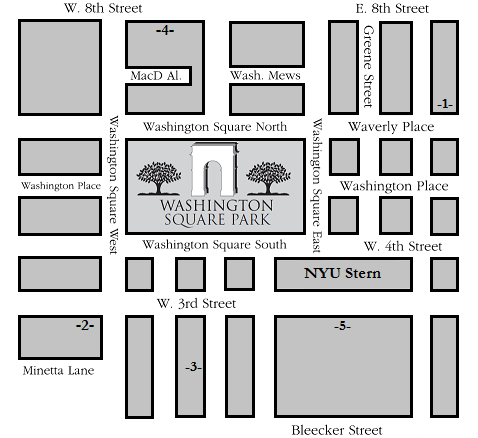 1. Hillary Gardens Garage | 300 Mercer Street | +1-212-473-8752
2. Minetta Lane Garage | 122-28 West Third Street | +1-212-777-3530
3. Thompson Street Garage | 221 Thompson Street | +1-212-677-8741
4. Washington Square Garage | 2 Fifth Avenue | +1-212-533-8312
5. Washington Square Village Garage | 2 Washington Square | +1-212-253- 9061