Matthew Lee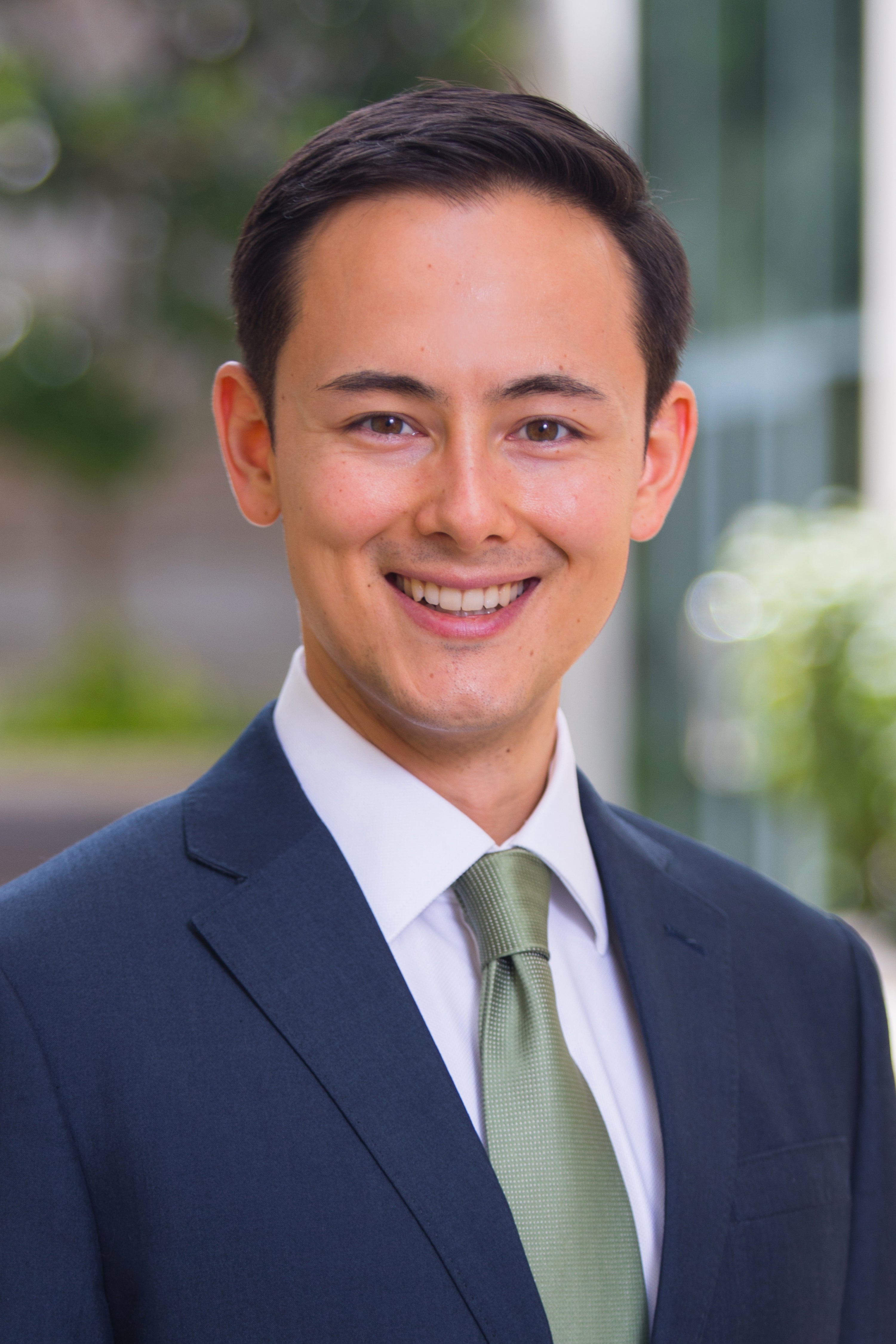 Leonard N. Stern School of Business
Kaufman Management Center
44 West Fourth Street, 7-57
New York, NY 10012
Biography
Matthew Lee joined New York University Stern School of Business as Assistant Professor of Management in September 2019.
Professor Lee's work seeks to advance our understanding of organizational hybridity, particularly in the context of businesses that incorporate social welfare and environmental sustainability goals in their strategies. In his research, he examines why hybrids emerge, how they blend multiple goals, and with what consequences for evaluation and performance. His recent work includes studies of social enterprises, impact investing, and corporate social responsibility, and he serves on the editorial review boards at Administrative Science Quarterly and Academy of Management Journal.
Before joining NYU Stern, from 2014-2019, Professor Lee was a Professor at INSEAD and based in Singapore. Prior to joining academia, he worked as a strategy consultant at the Bridgespan Group, a leading strategy consultancy serving social sector organizations.
Professor Lee received his bachelor's degrees from Pennsylvania State University and his doctorate in Management from Harvard Business School.
Research Interests
Hybrid organizations
Organization theory
Social enterprise
Impact investing
Courses Taught
Competitive Strategy
Corporate Strategy
Academic Background
D.B.A., Management, 2014
Harvard University
B.S., Economics, Science, 2005
Pennsylvania State University
Awards & Appointments
Honorable Mention (one of three)
NYU Stern MBA Professor of the Year 2020-2021
2021
Best Reviewer Award
Academy of Management Review
2021
Best Reviewer Award
Academy of Management Journal
2020
Dean's Award
Harvard Business School
2014
Finalist
INFORMS/Organization Science Dissertation Proposal Competition
2013
Wyss Award for Excellence in Doctoral Research
Harvard Business School
2013
Doctoral Fellowship
Harvard Business Schoool
2008
Reddy Mission Award
Pennsylvania State University Schreyer Honors College
2005
U.S. Fulbright Grant (Malaysia)
2005
Phi Beta Kappa
2004
Selected Publications
Lee, M., Adbi, A., and Singh, J. (2020)
Categorical cognition and outcome efficiency of impact investing decisions
Strategic Management Journal, 41(1): 86-107
Lee, M., Battilana, J. (2020)
How the zebra got its stripes: Imprinting of individuals and hybrid social ventures
Research in the Sociology of Organizations, 69: Organizational Hybridity, 139-165
Lee, M., Ramus, T., and Vaccaro, A. (2018)
From protest to product: Strategic frame brokerage in a commercial social movement organization
Academy of Management Journal, 61(6): 2130-58
Lee, M. and Marquis, C. (2018)
Large Corporations, social capital, and community philanthropy
Advances in Strategic Management, 38, 197-226
Lee, M. and Huang, L. (2018)
Gender bias, social impact framing, and evaluation of entrepreneurial ventures
Organization Science, 29(1): 1-16
Dimitriadis, S., Lee, M., Ramarajan, L., and Battilana, J. (2017)
Blurring the boundaries between the social and commercial sectors: The interplay of gender and local communities in the commercialization of social ventures
Organization Science, 28(5): 819-839
Almandoz, J., Lee, M., and Marquis, C. (2017)
Different shades of green: The impact of complex an uncertain environments on the strategies of innovative hybrid organizations
Research in the Sociology of Organizations, 50: Emergence, 31-67
Lee, M. and Jay, J. (2015)
Strategic responses to hybrid social ventures
California Management Review, 57(3): 126-148
Battilana, J. and Lee, M (2014)
Advancing research on hybrid organizing - Insights from the study of social enterprise: Challenges and opportunities
Research Methodology in Strategy and Management, 9: 241-64
Marquis, C. and Lee, M. (2013)
Who is governing whom? Senior managers, governance and the structure of generosity in large U.S. firms
Strategic Management Journal, 34(4): 483-497
Areas of Expertise
Entrepreneurship
Social Entrepreneurship
Sustainability
Ethics
Corporate Social Responsibility (CSR)
Human Rights
Socially Responsible Investing
Industry