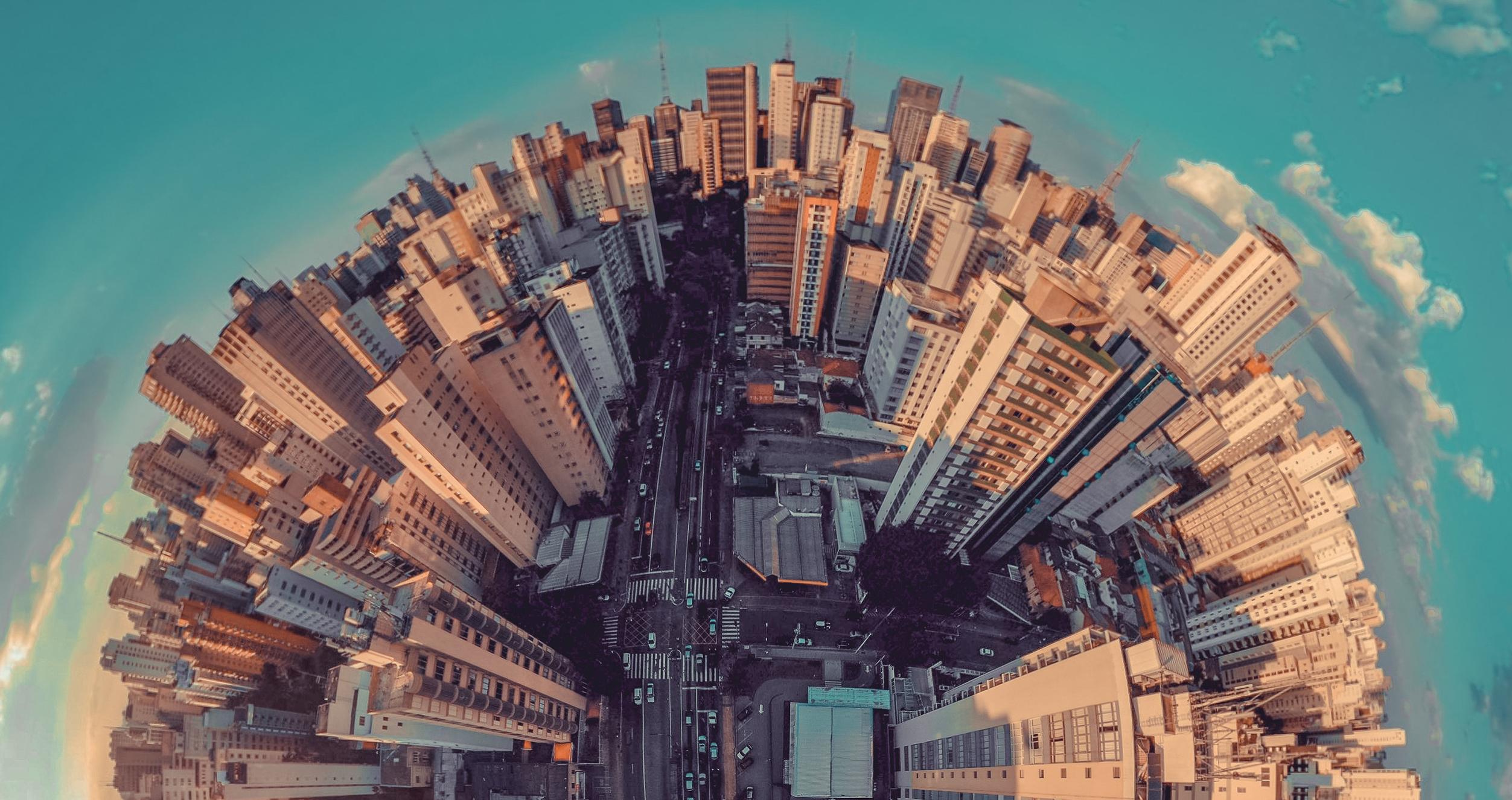 NYU Stern Alumni
Alumni Events
Join us for thought leading conversations and lectures on today's pressing business topics.
---
Explore upcoming events with Stern thinkers and leaders, and register to tune in live.
Make sure you're receiving the kinds of Stern alumni email invitations you want.
Join an alumni group via Stern Network to receive affinity or region-based invitations.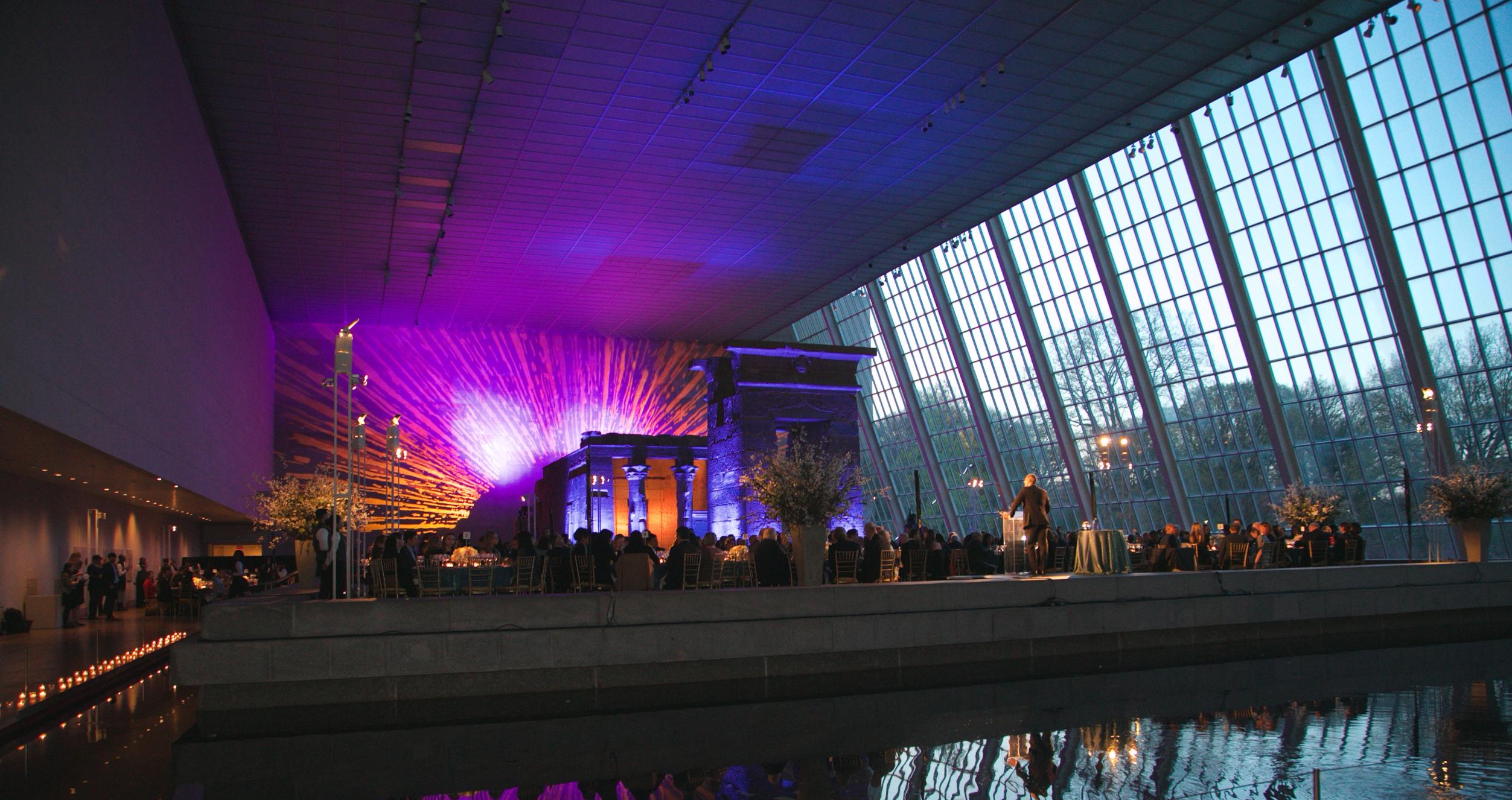 Signature Events
NYU Stern hosts a number of exciting signature events throughout the year. Click the links below to learn about these Stern alumni traditions.
Professor Aswath Damodaran and Dean Raghu Sundaram
Aswath Damodaran, professor of Corporate Finance and chair of Finance Education at NYU Stern in conversation with Raghu Sundaram, Dean of NYU Stern.
---