Recruit Talent
NYU Stern's Office of Career Development is dedicated to partnering with you and your company to provide seamless access to all levels of MBA talent.
---
Spectrum of Student Talent
When you partner with Stern, you gain access to more than 2,500 full-time, part-time and executive MBA students, as well as alumni.
There are multiple ways to get involved and get to know the extraordinary pool of MBA talent at NYU Stern.
Campus recruiting activities include coffee chats, corporate presentations, careers fairs, student club events, and more.
Fill an open role by posting opportunities for current MBA students and Stern alumni, at no cost to you.
View the resumes of Stern's graduating second-year MBA students to look for candidates for full-time positions.
Identify the best MBA talent for your hiring needs and corporate culture by conducting one-on-one interviews.
The key to a successful recruitment campaign at NYU Stern is to establish a partnership with your Relationship Manager.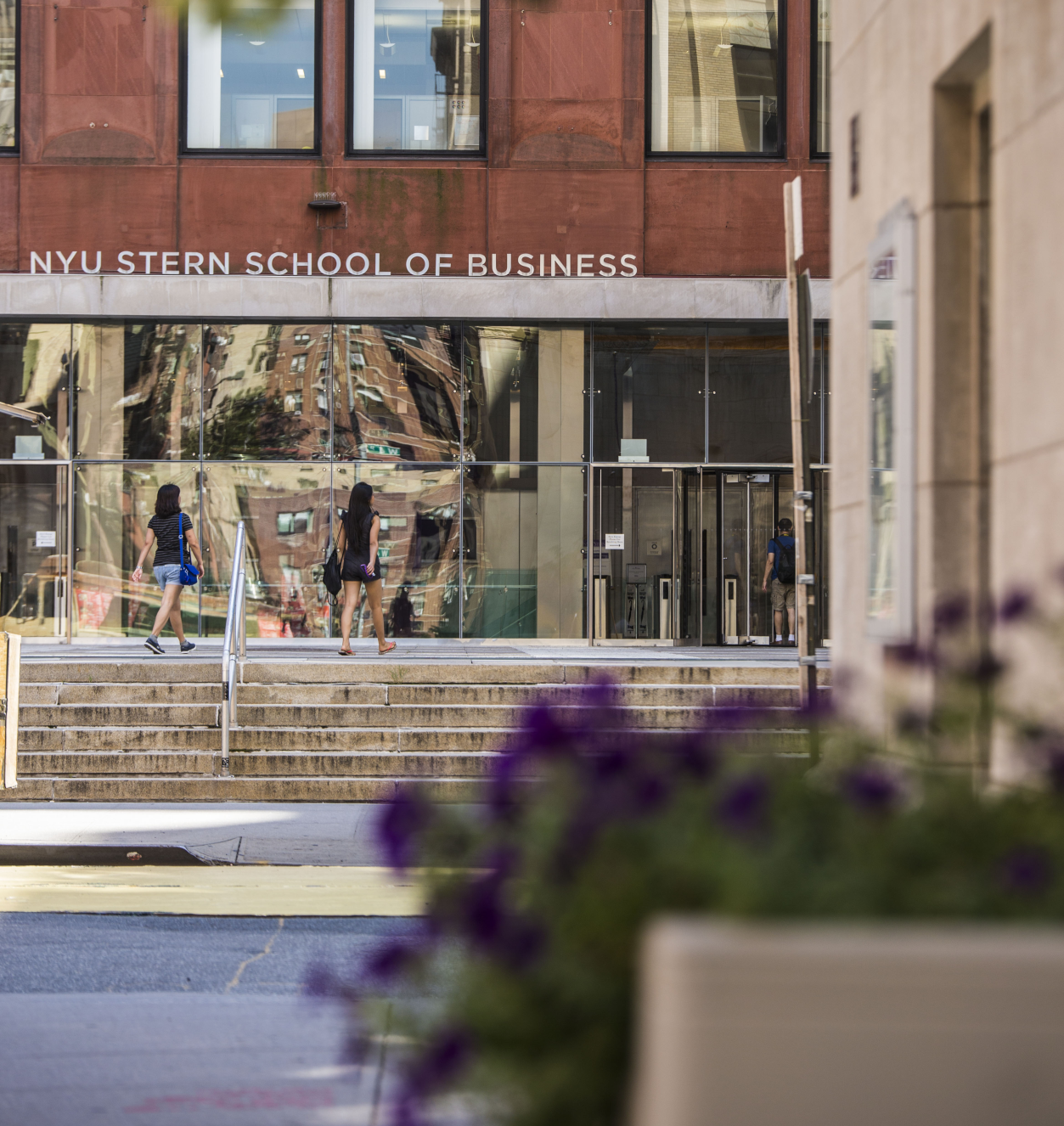 Our recruiting policies ensure a great recruiting experience at NYU Stern. We aim to create a consistent, fair process across all employers and to respect our students' academic requirements and recruiting needs.