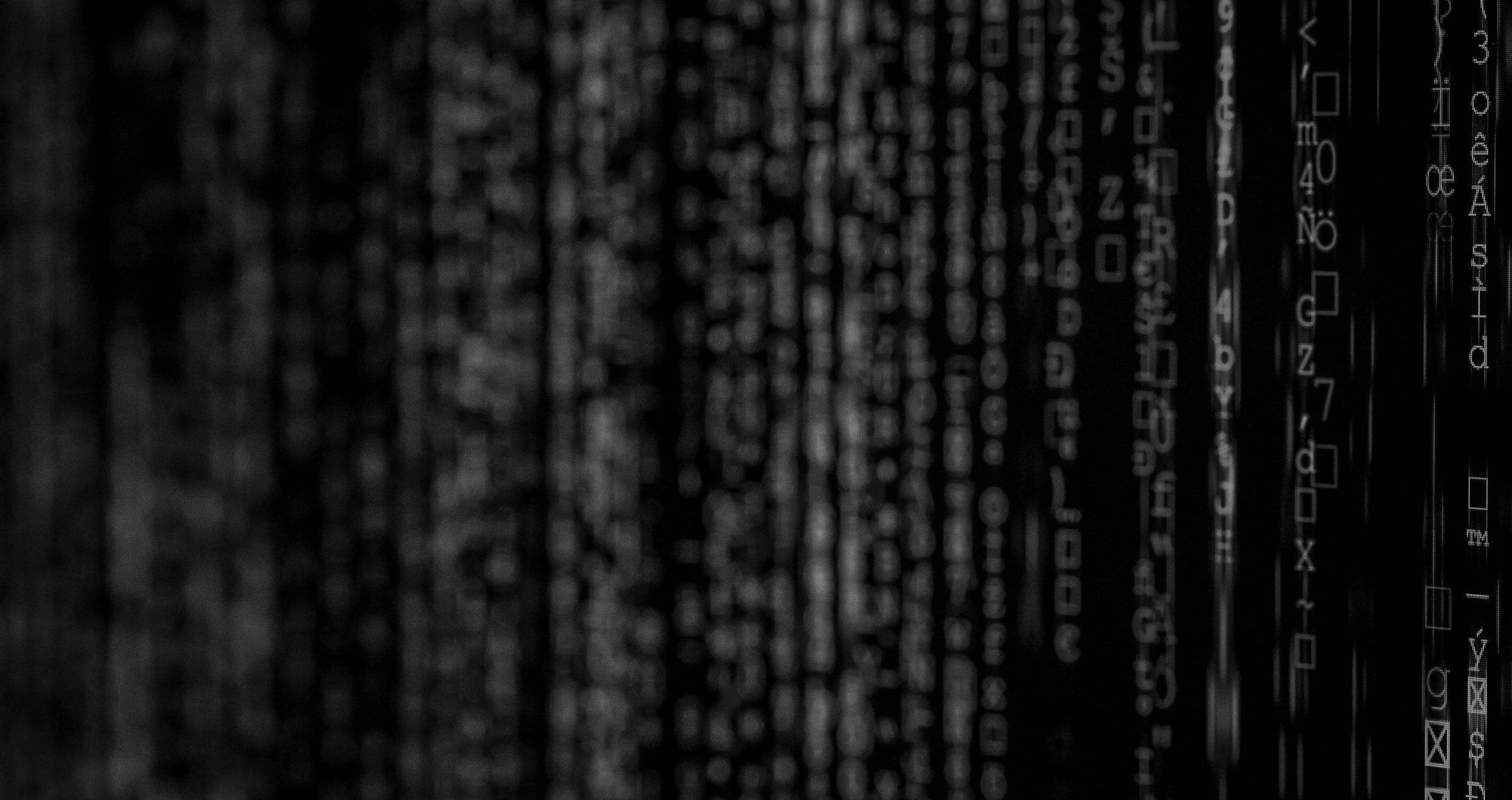 Co-designing learning experiences for business education
Save your spot at one of our upcoming workshops
---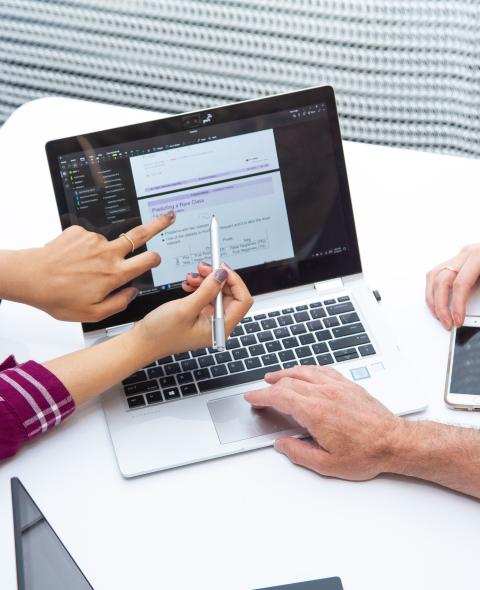 Learn about what we do
Using research in the learning sciences, we partner with instructors to create engaging and interactive courses for business school education.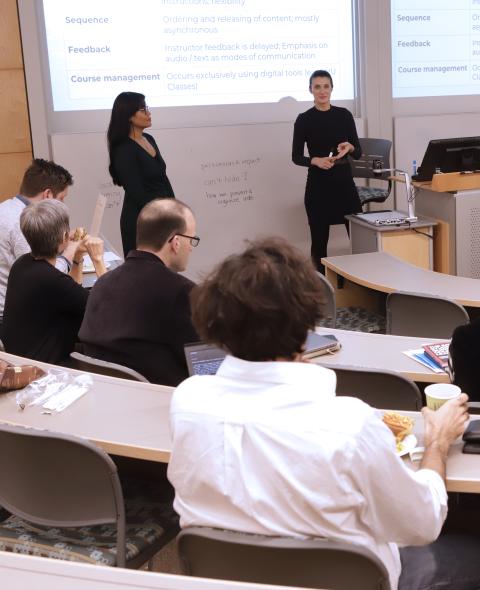 Attend a workshop
Join us at one of our upcoming workshops where we explore practical and relevant topics and technologies to support your teaching practice.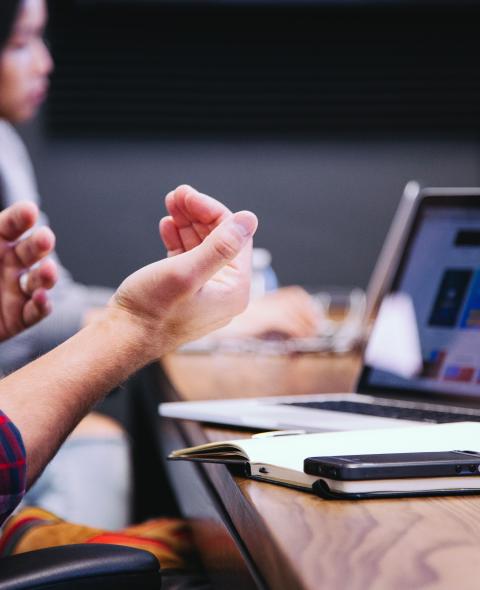 Work on your class with us
Do you have a teaching, technology, or design-related question? We can help problem solve with practical, evidence-based learning strategies. 
See our edtech projects
Learn how we partner with faculty on projects that enhance, support, and extend student learning.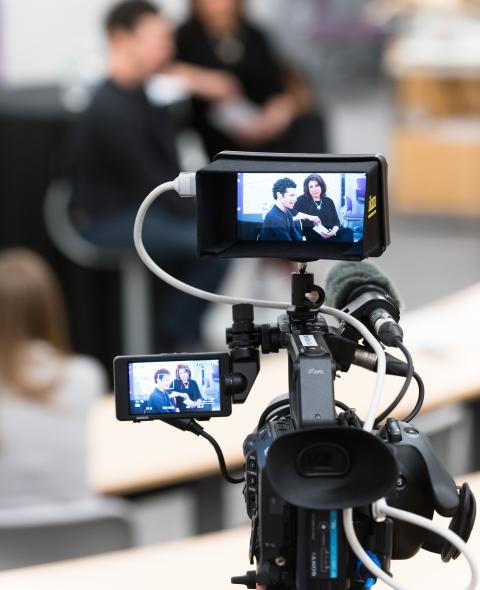 Get started teaching online
Work with our team to build an immersive digital learning environment for your students.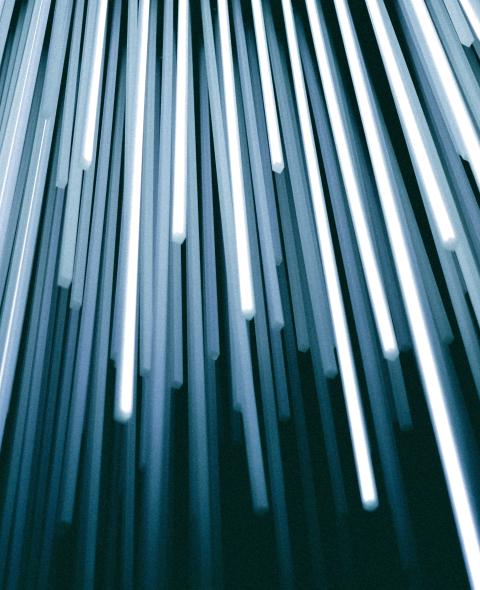 Use research to inform your teaching
Learn more about how we use research from the learning sciences to inform our work.