What's new at the Learning Science Lab?
The NYU Stern Learning Science Lab is a team of creatives, educators, designers, and technologists who collaborate with faculty to build meaningful learning environments. We partner with faculty to create engaging and interactive courses to advance business school education.
Announcements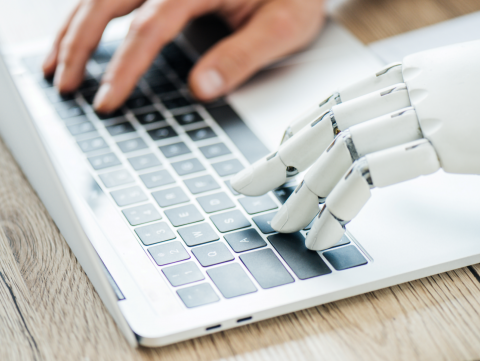 LSL releases Generative AI resource
The past few months have shown a significant increase in the popularity of generative AI (GenAI) tools - like ChatGPT - in and outside of the classroom. Drastic technological advances can feel overwhelming. However, we believe change can also be a great opportunity to innovate and educate one another. This is why we created our Teaching and Learning with Generative AI website: as a way to guide educators and community members on what generative AI is and what role it can play in education.
Learn more here
Our next workshop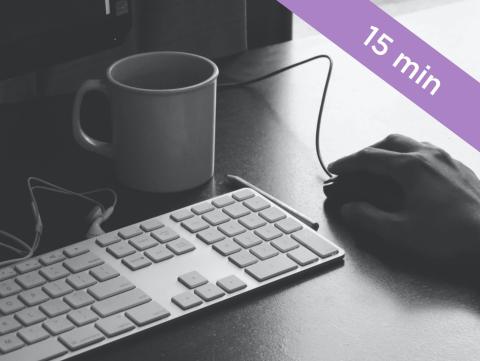 Make your classroom podium work for you
September 26, 2023 at 12:15pm EDT
In our upcoming 15-minute bootcamp, attendees will learn how to seamlessly navigate their classroom podiums and give in-class demonstrations, all while maintaining student engagement. This way, students can easily follow along and you avoid unnecessary troubleshooting.
Save your spot
Our latest newsletter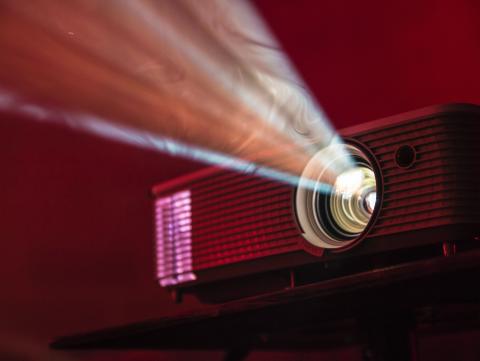 Feature important parts of your syllabus to students
In a previous newsletter, we proposed facilitating a short activity prior to syllabus review to get the ball rolling and stimulate critical thinking skills in students.

However, reviewing your syllabus is still very important. Review some techniques for highlighting key parts of your syllabus.
Read More Here
Providing consultations for learning design and technology.
Do you have a question? Sign up for a consultation with the Learning Science Lab.
Questions? We're available weekdays, 9am-5pm to respond to email queries.