Mission Statement
The Office of Student Engagement (OSE) inspires and enables our students to broaden their perspective and explore their potential to create value for the world through business. Taking advantage of Stern's location at the center of global business, we offer educational experiences that transcend the classroom. We create unparalleled opportunities to help students develop a global mindset, grow as leaders and transform ideas into action while making a lasting impact.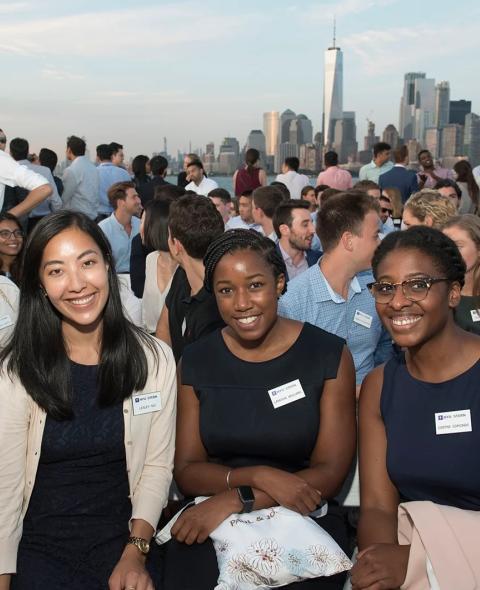 Student Life
Learn more about the Stern community's many innovative events, organizations, and leadership opportunities.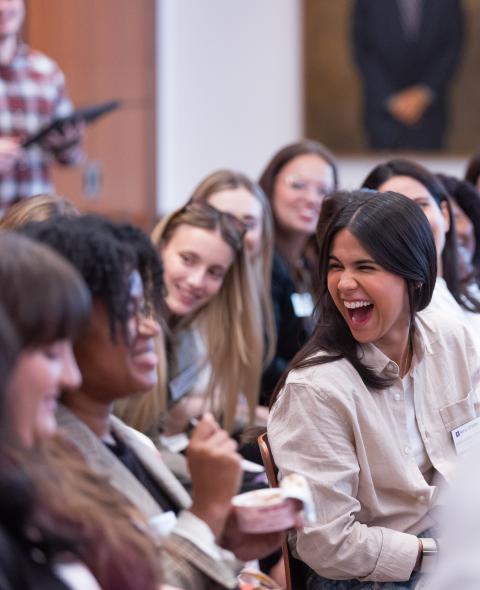 Current Students
Access information on student services, club resources, and current course offerings on our CampusGroups website.