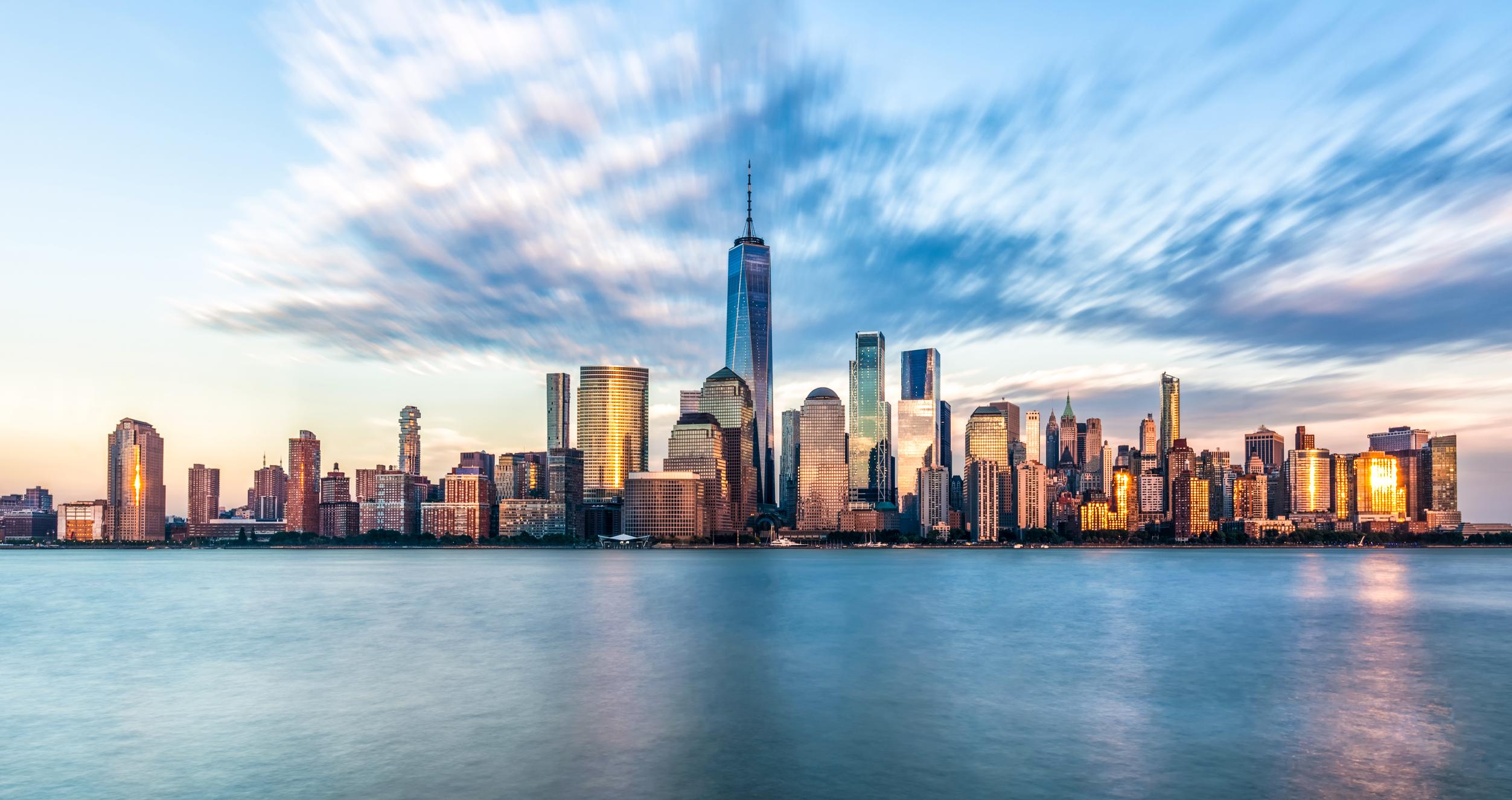 Transforming Students Into Scholars
NYU Stern Doctoral Program
Ph.D. students become researchers through one-on-one faculty mentoring.
---
Our Programs
Your experience at Stern will provide you with an opportunity to engage in rigorous collaborative and interdisciplinary research.
Stern's PhD Program by the Numbers
#1
Social Science Research Network rates NYU Stern #1 among the top 1,000 US business schools for new downloads of research within the past 12 months.
#2
NYU Stern is ranked #2 in the world for its research productivity.
(as ranked by UT Dallas, Research Contributions 2017-2021 in leading business journals)
#11
NYU Stern is ranked 11th in the world for placing Ph.D. students in top business schools.
(as ranked by the Financial Times, 2015)