NYU Stern Alumni
Alumni News & Profiles
Get updates on your classmates, faculty research, career resources, events, and NYU alumni benefits and campus news.
---
More News
Stern Chats Podcast
Stern Chats is an MBA student-run podcast that shares stories between the lines of the resume.
Undergraduate News
See student profiles, School news and features, and highlights from undergraduate classes and events.
NYU News & Publications
Stay up to date on University news and happenings.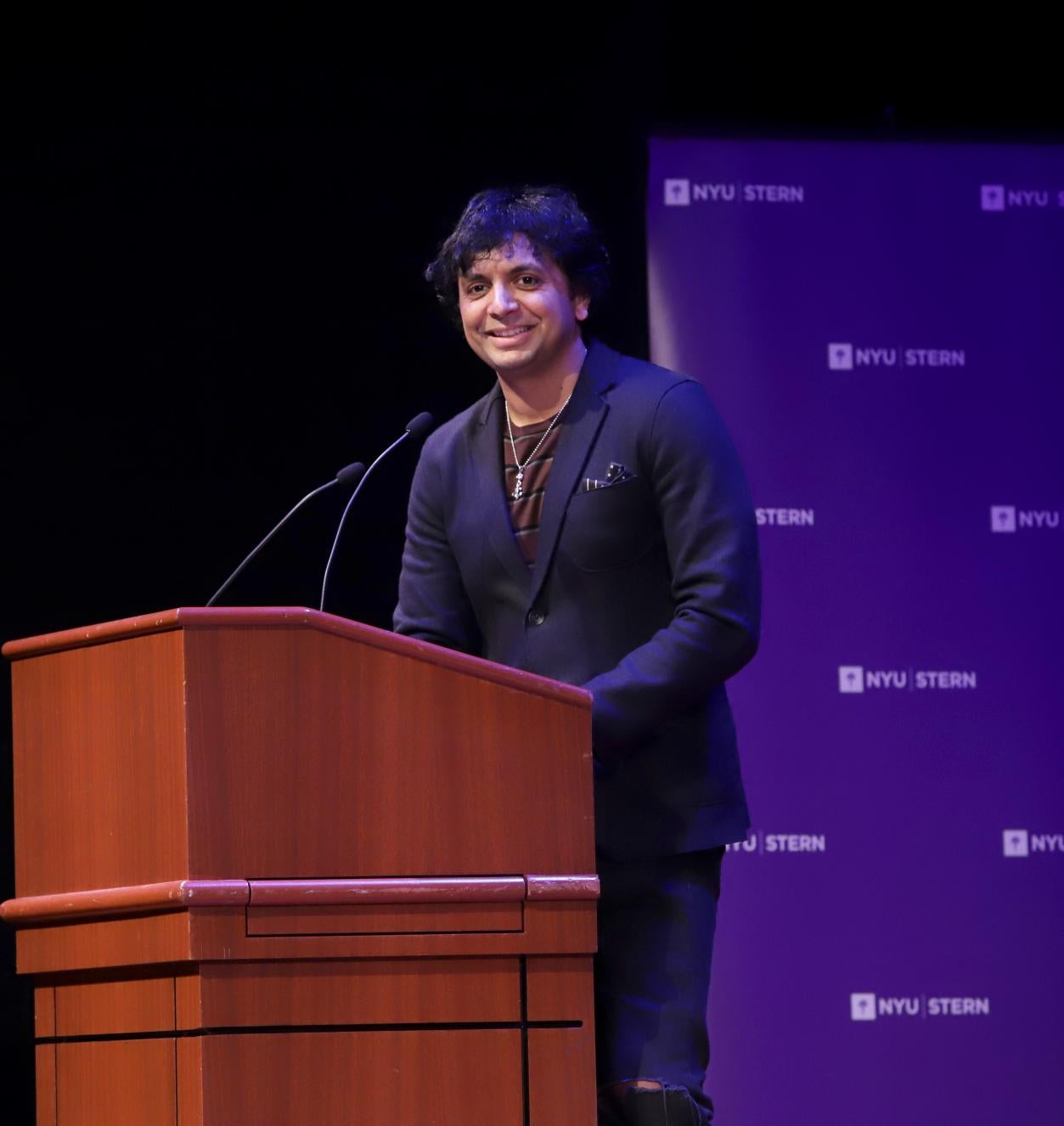 In Conversation at Stern
Inspiring conversations with the Stern community.