Paolo Gaudiano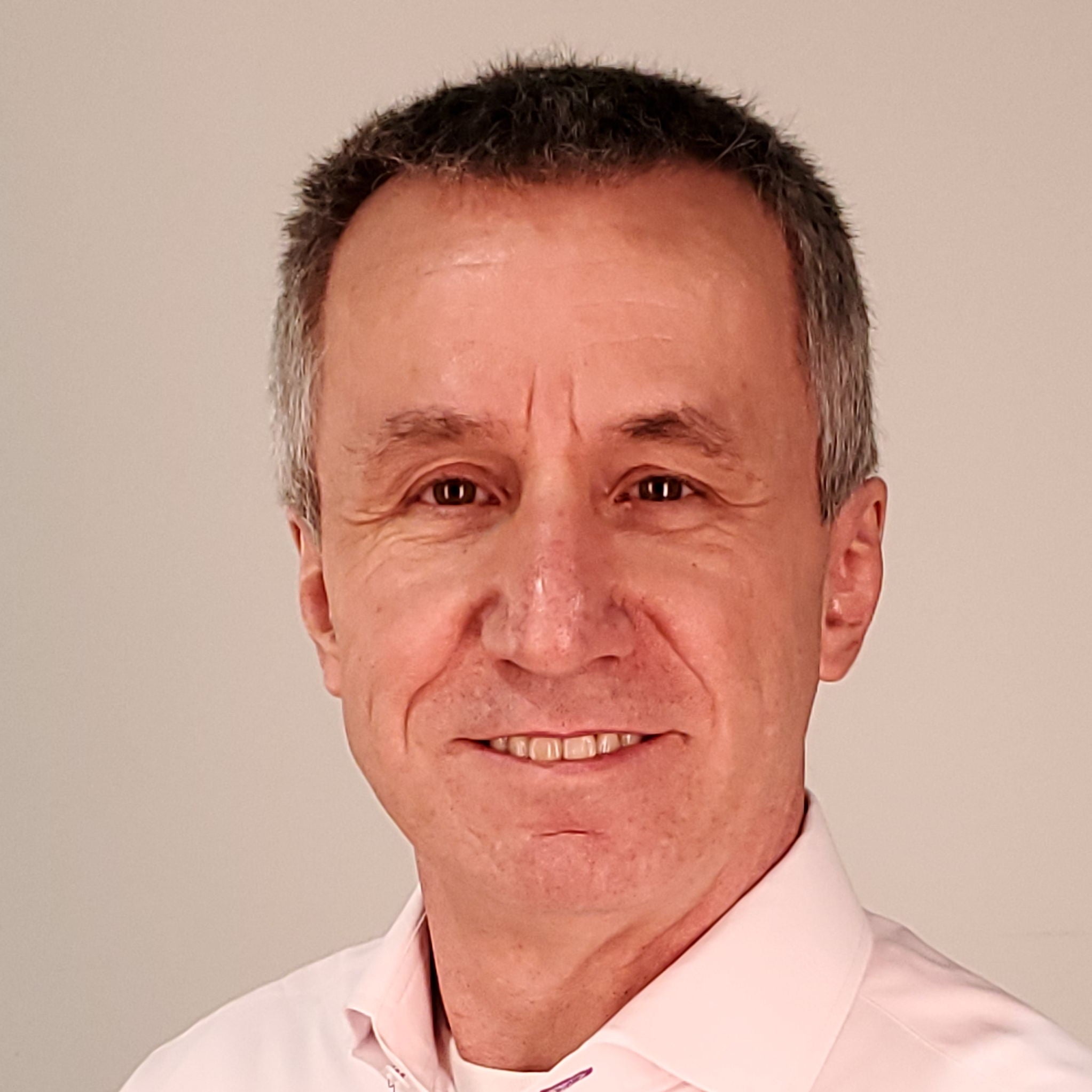 Biography
Paolo Gaudiano joined New York University Stern School of Business as an Adjunct Associate Professor in August of 2020.
Professor Gaudiano is a social entrepreneur who uses a unique research approach to address issues of Diversity & Inclusion across various aspects of society.
Professor Gaudiano is also Founder and President of Aleria Research Corp (ARC), a nonprofit leveraging Paolo's decades of experience in business, technology and academia, to transform how people think about diversity and what they do about it, with the ultimate goal of making our society more inclusive and equitable.
Paolo is a Forbes contributor on Diversity & Inclusion, has written for and been interviewed by a number of other media outlets, and is a sought-after public speaker, having given hundreds of presentations in the US and abroad, including a TED talk.
He holds degrees in Applied Mathematics, Aerospace Engineering and Computational Neuroscience, and is the recipient of numerous awards including a Moonshot House Fellowship from the Kravis Center for Social Impact (2019), a Young Investigator Award from the Office of Naval Research (1996), and a Neuroscience Fellowship from the Sloan Foundation (1992). He was a faculty member in the Department of Cognitive and Neural Systems at Boston University (1991-1999), where he reached the level of Associate Professor with tenure. He has also taught as a Senior Lecturer in Engineering Management at the Gordon Institute of Tufts University (2008-2013), and as an Adjunct Associate Professor in both Computer Science and Economics & Business at the City College of New York (2016-2019).
Research Interests
Corporate diversity & inclusion
Entrepreneurship
Complexity science
Academic Background
Ph.D., Cognitive and Neural Systems, 1991
Boston University
MS, Aerospace Engineering, 1987
University of Colorado at Boulder
BS, Applied Mathematics, 1984
University of Colorado at Boulder
Areas of Expertise
Economics
Entrepreneurship
Entrepreneurship
Social Entrepreneurship
Start-ups/New Ventures
Industry
Management
Corporate Culture
Corporate Strategy
Diversity
Diversity, Inclusion, D&I
Human Resource Management
Inequality
Performance Measures
Race, Gender, Social Class
Women in Business
Technology, Operations & Statistics
Artificial Intelligence
Data Science
Machine Learning
Stochastic Modeling