Walker Hanlon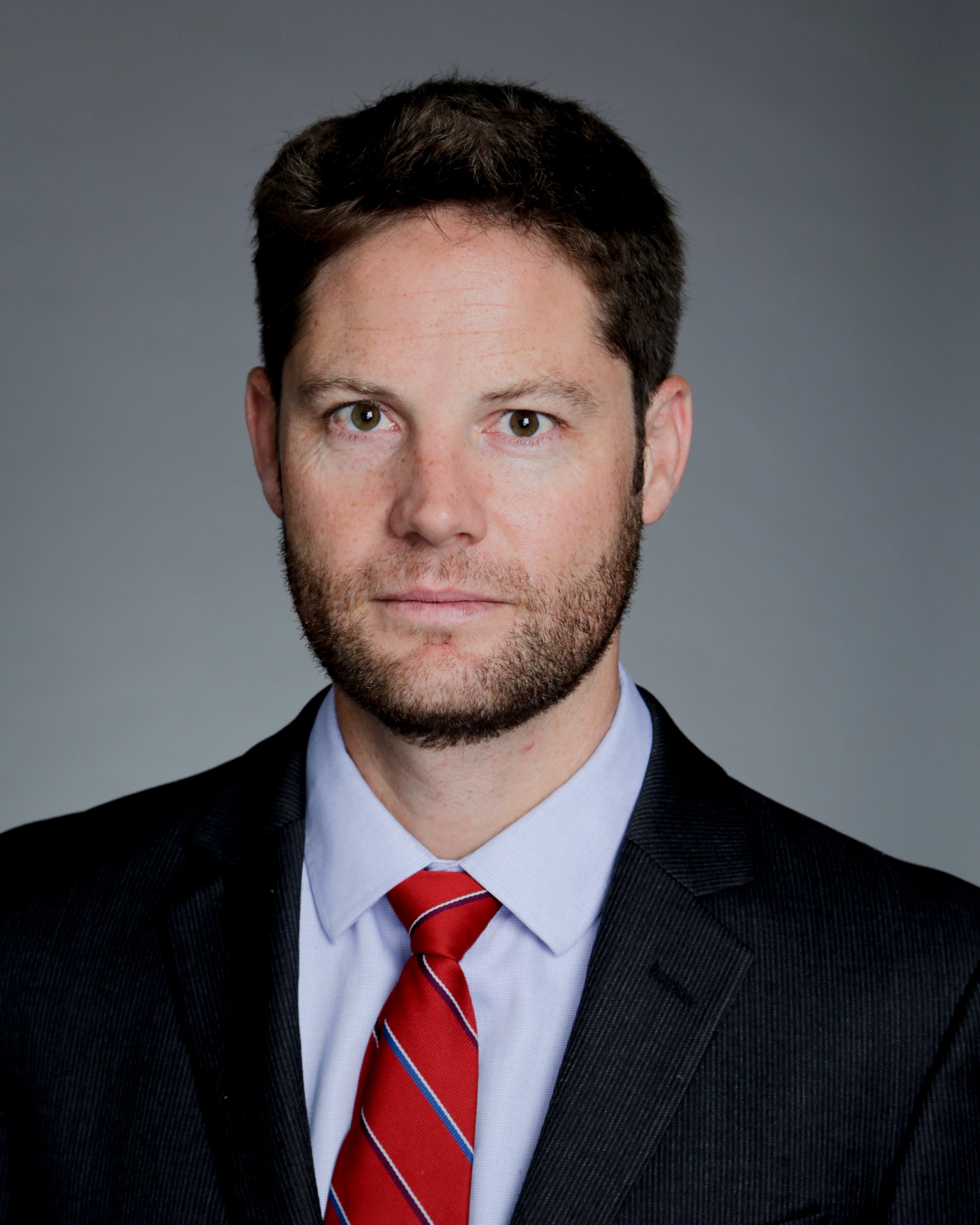 Biography
Walker Hanlon joined New York University Stern School of Business as an Assistant Professor of Economics in July 2017.
Professor Hanlon's research focuses on understanding how economies evolve over the long-run using novel historical data. He is particularly interested in questions related to international trade, technological progress, cities and the environment. One of his current research projects uses new data to track output in the international shipbuilding industry at a high level of detail across many decades, exploring how small initial local cost advantages can have long-term impact on patterns of production and international trade through the development of pools of experienced high-skilled workers. He is also working on a second project that aims to understand the long-term impact of pollution on the growth of employment and population in urban areas.
Before joining NYU Stern, Professor Hanlon was a Kenen Fellow and Visiting Assistant Professor at Princeton University and an Assistant Professor at the University of California, Los Angeles. He has been a Faculty Research Fellow at the National Bureau of Economic Research since 2012. He also has prior experience as a consultant at Bates White, an economic consulting firm in Washington, D.C., where he worked in antitrust.
He was recently awarded a Career Grant from the National Science Foundation.
Professor Hanlon received his B.A. in Economics from Stanford University and M.A., M.Phil. and Ph.D. degrees in Economics from Columbia University.
Research Interests
International Trade
Cities
Environmental Impact
Employment
Academic Background
Ph.D., Economics
Columbia University
M.Phil., Economics
Columbia University
M.A., Economics
Columbia University
B.A., Economics
Stanford University
Areas of Expertise
Economics
Economic History
Globalization & Trade
Entrepreneurship
Industry
Textile
Transit/Transportation