Tim Glencross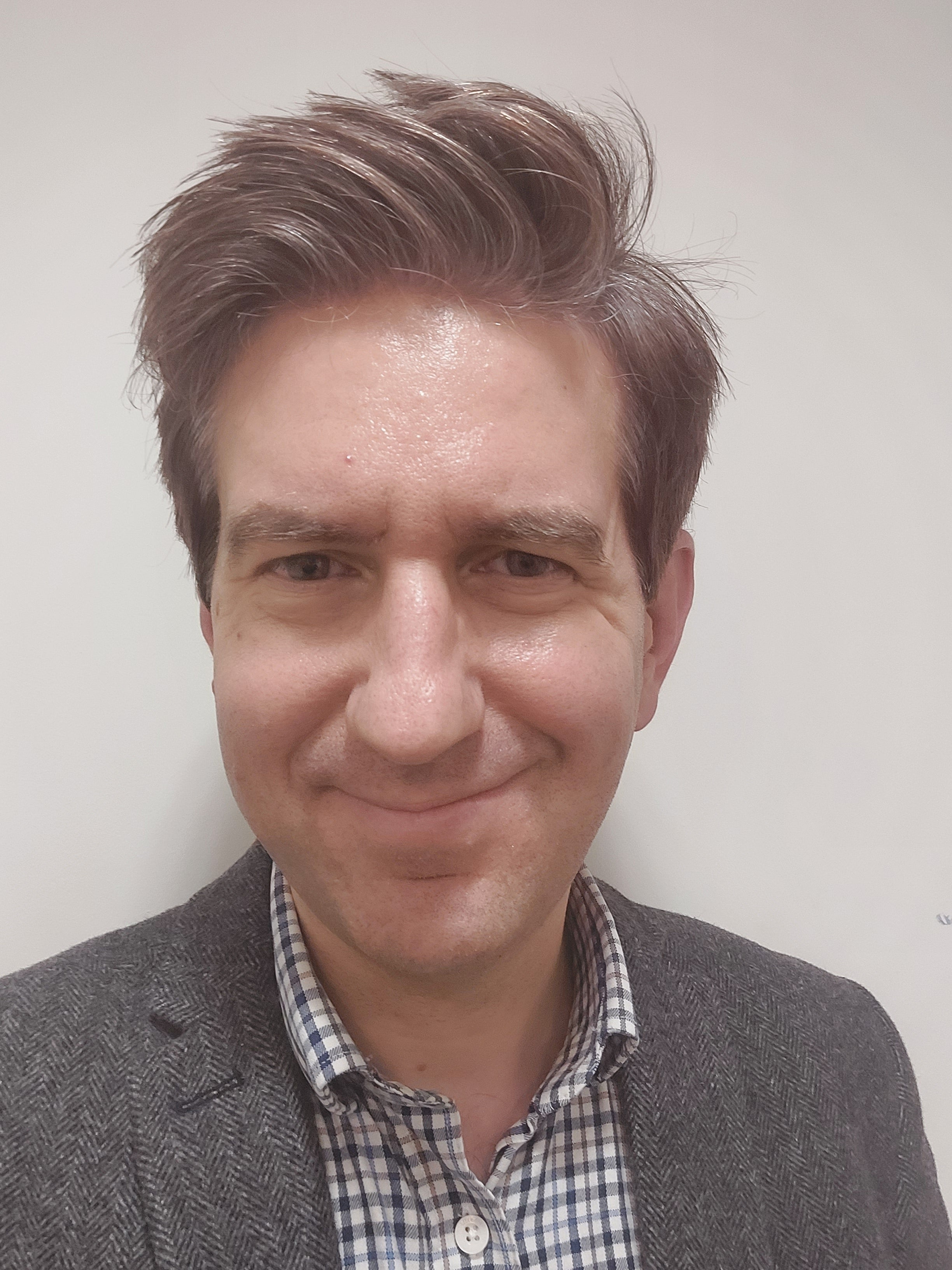 Joined Stern 2017
Leonard N. Stern School of Business

, NYU London

Biography
Tim Glencross joined New York University Stern School of Business as an Adjunct Professor in 2017, where he teaches the course, "Business and Its Publics."
A qualified lawyer in England and former political speechwriter, he is the author of the novels Barbarians, (2014; Huffington Post UK Book of the Year) and Days of the Dead (2017; 'Thriller of the Week' Mail on Sunday). His journalism includes Esquire, Times Literary Supplement and the Guardian.
Professor Glencross has a bachelor's degree in Modern and Medieval Languages from Peterhouse, Cambridge. As of 2018, he is a Panel Tutor at the University of Cambridge Centre for Creative Writing.
Academic Background
Graduate Diploma in Law, 2006
University of Law (London)
MA (Cantab), Modern and Medieval Languages, 2002
Peterhouse, Cambridge