April Gu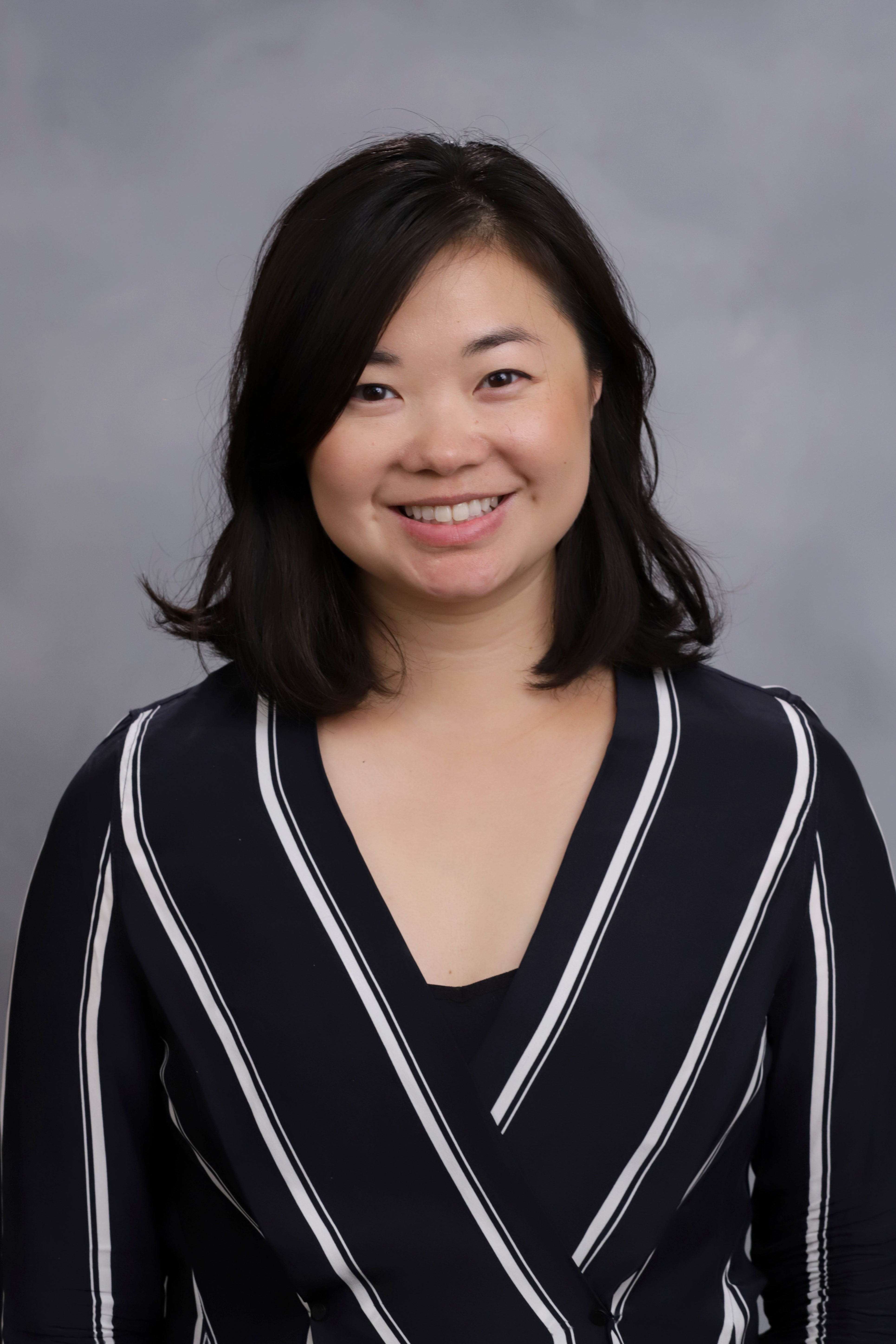 Biography
April Gu joined New York University Stern School of Business as a Visiting Assistant Professor in September 2019, after having been an adjunct professor at the School since 2015, and serving as Associate Director of the NYU Stern Center for Business and Human Rights since 2014.
Professor Gu teaches courses in Law, Business, and Society; Business and Human Rights; and Professional Responsibility and Leadership.
While at the Center, she oversaw the strategy and coordination of multiple research projects, examining the impact of business models in different sectors on human rights outcomes. Prior to joining NYU Stern, she was an associate in the Singapore and New York offices of an international law firm, where she focused on the financing of infrastructure and energy projects throughout Southeast Asia, Latin America and the United States.
Professor Gu is a graduate of NYU Stern and the NYU School of Law. She is a former Fulbright Research Scholar who conducted research on economic development in Beijing, China.