George Barrett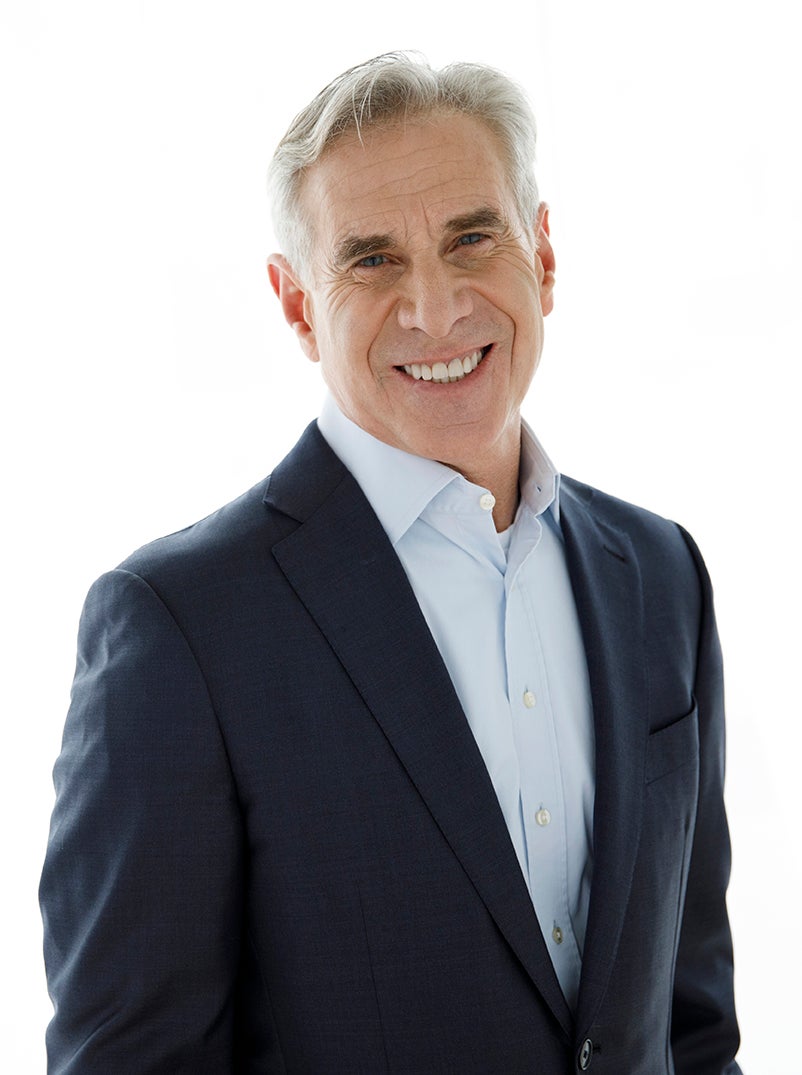 Biography
George Barrett is a healthcare industry leader, educator, and speaker on leadership, with a distinguished career as a business executive of global corporations. He served as chairman and CEO of Cardinal Health, a multinational healthcare services and products company, from 2009-2017, when he became executive chairman of the board until November 2018. He was recognized multiple times as a Top CEO on Glass Door and the All-American Executive Team, Institutional Investor's annual ranking of U.S. corporate leaders. Prior to Cardinal Health, Barrett was president and CEO of Teva Pharmaceutical's North American business and corporate executive vice president for global pharmaceuticals.
Barrett sits on the boards of major companies and organizations, including: Target Corporation; Digital Diagnostics; Olive AI; Resilience; and Nationwide Children's Hospital. He serves on the Advisory Board of InStride, a public benefit corporation that provides workforce education, and as an expert member on several National Academy of Medicine committees. He is Vice Chair of the Conference Board, was a member of President Obama's White House Business Council and a director of the Fourth District of the Federal Reserve Bank. A lifelong musician and performer, he is a trustee of the Rock & Roll Hall of Fame.
Barrett is a Trustee Emeritus of Brown University, and currently serves on the board of Brown's Watson Institute and Brown University's Committee of the Warren Alpert Medical School. In addition to the Stern School, he teaches at Columbia University Mailman School of Public Health and is a frequent lecturer at other leading universities.
Academic Background
BA
Brown University
MBA
NYU Stern School of Business
Awards & Appointments
Nexus Lifetime Achievement Award
Healthcare Distribution Alliance
2019
Distinguished Alumni Award
NYU Alumni Association
2018
Honorary Doctorate in Fine Arts
Columbus College of Art & Design
2017
Top CEO on the All-America Executive Team
Institutional Investor's annual ranking of U.S. corporate leaders
2016
Peter G. Peterson Business Statesmanship Award
Committee for Economic Development
2016
Governor's Award for the Arts in Ohio
2016
2013 CEO of the Year: Large For-Profit by Columbus CEO
2013
Honorary Doctor of Humane Letters degree
Long Island University's Arnold & Marie Schwartz College of Pharmacy and Health Sciences
2011
Ellis Island Medal of Honor
2009