Jihoon Rim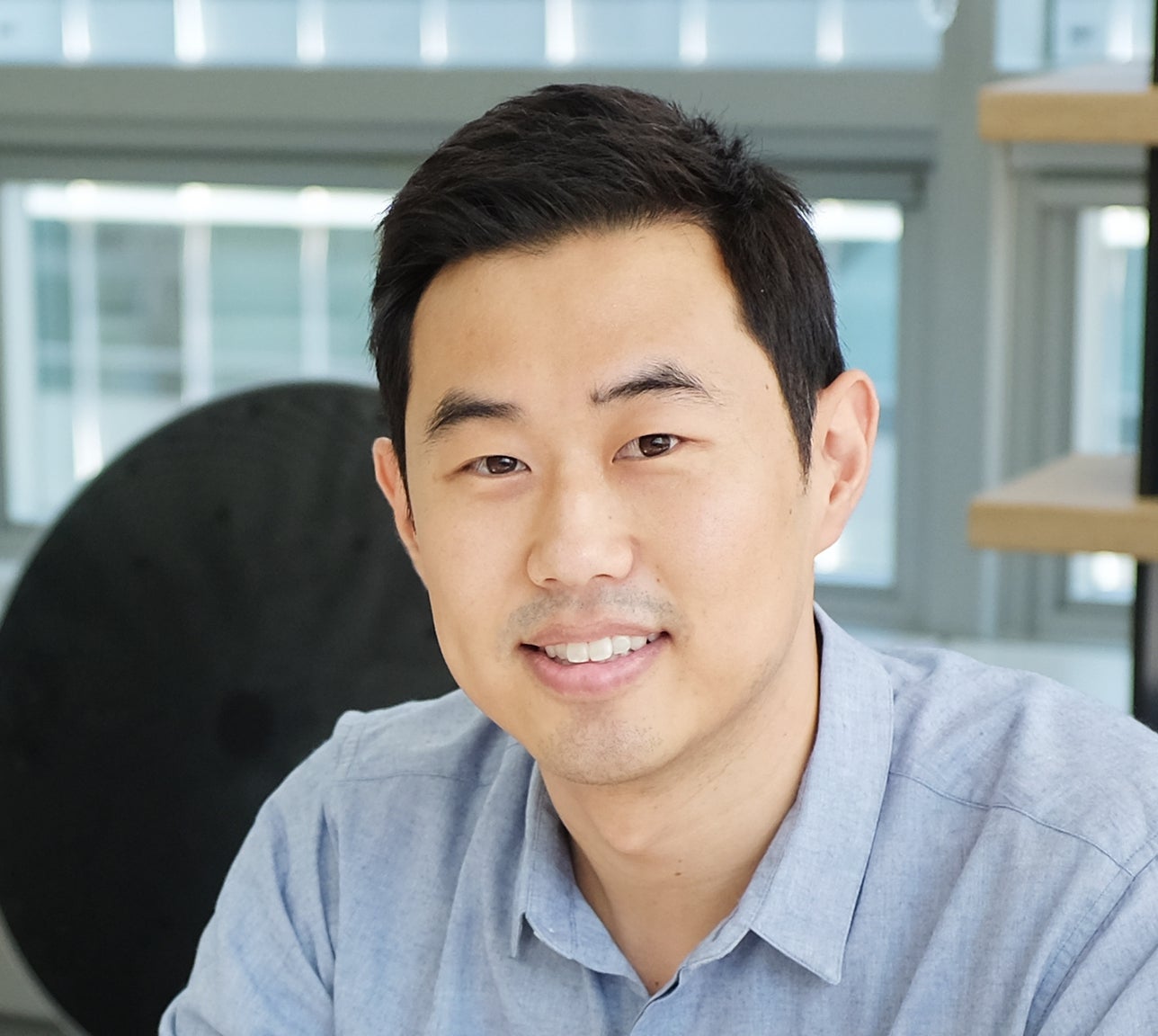 Leonard N. Stern School of Business
Tisch Hall
40 West Fourth Street, 702
New York, NY 10012
Biography
Jihoon Rim joined NYU Stern School of Business as a Visiting Professor of Management Practice in the Department of Management and Organizations after having served as an Executive-in-Residence and adjunct professor since 2019.
Before joining NYU Stern, Professor Rim was CEO of Kakao, a publicly traded technology company valued $30+ billion in South Korea, best known for its mobile messenger Kakao Talk. Under his leadership, Kakao successfully expanded its business into finance, content and mobility industry, disrupting the market and delivering services praised by users. He also heavily invested in Artificial Intelligence and technology, making Kakao the best mobile platform in Korea. The company's revenue and operating profit doubled during his two and a half years term and acquisition of $1.6B LOEN Entertainment was evaluated as one of the best M&As in the Korean tech industry. In recognition of Professor Rim's stellar performance, he was ranked No.1 in "2017 Korea's Best CEO" survey conducted by Insight Korea, a South Korean news organization, and also selected as "2018 Korea's Top 10 Hero" by Seoul's biggest business media group, MBN. In academia, he received the "AIS Leadership Award," a prize presented to one person a year, who demonstrated exemplary leadership and innovation by the Association for Information Systems.
Prior to Kakao, Professor Rim founded an early-stage venture capital, KCube Ventures in 2012. The firm quickly grew to become one of the most reputable VC firms in Korea and was also ranked #8 by CBInsights in the category of "2017, The most active corporate venture" in the world. (KCube Ventures was acquired by Kakao in 2015 and became a Corporate Venture Capital).
Professor Rim also worked at Softbank Ventures Asia, an investment arm of Japanese Telco Softbank Corp, The Boston Consulting Group, Naver, the No.1 search portal in Korea and Accenture. He has an engineering degree from KAIST, South Korea's first and top science and technology university.
Courses Taught
Founding a Startup
Managing a High-Tech Company: The CEO Perspective
Academic Background
B.S., Industrial Engineering
Korea Advanced Institute of Science and Technology (KAIST)
Awards & Appointments
Korea's Top 10 Hero
2018
The AIS Leadership Excellence Award
2017
Best CEO Award
2017