Jihoon Rim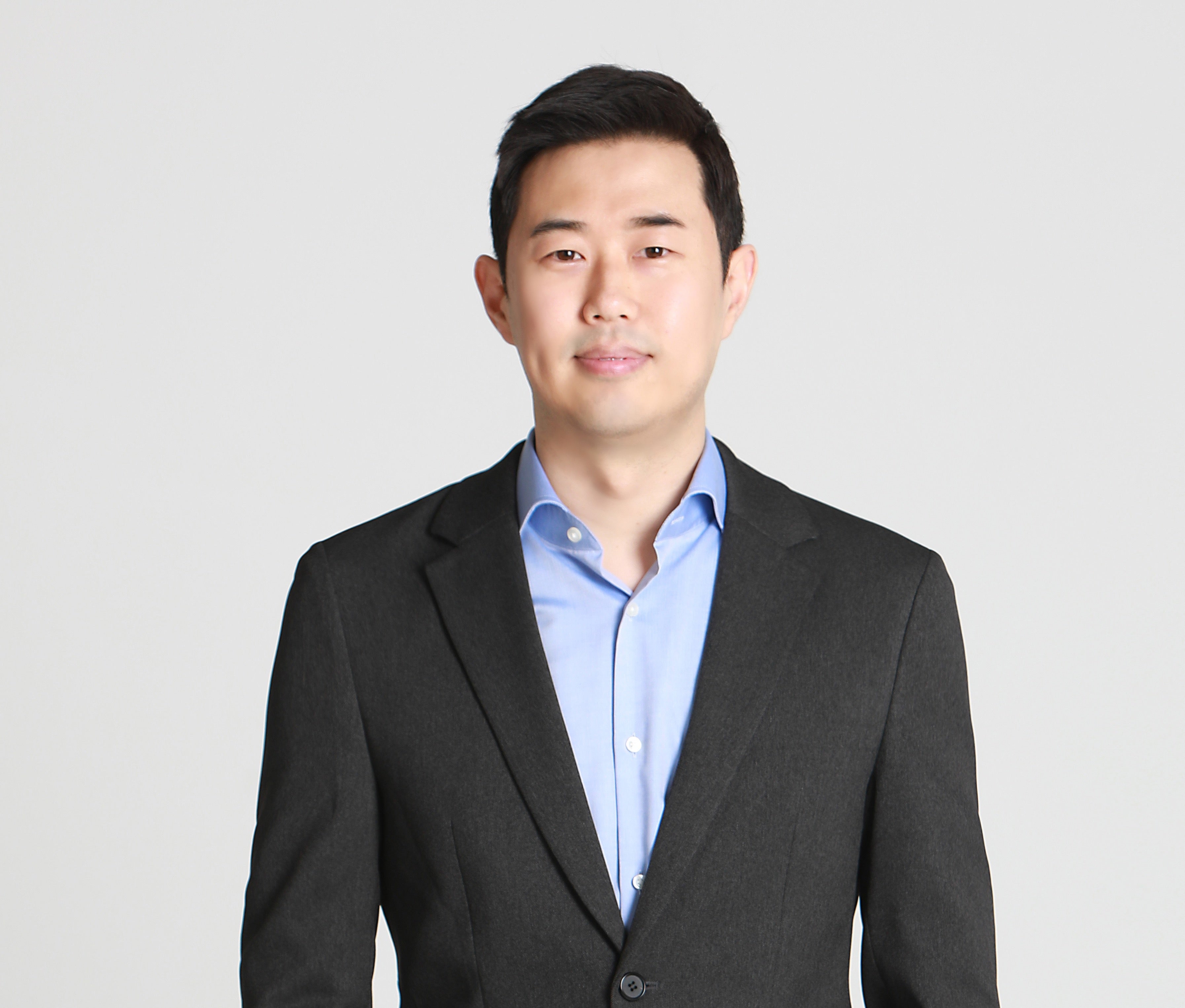 Joined Stern 2019
Leonard N. Stern School of Business
Tisch Hall
40 West Fourth Street,
New York, NY 10012
Biography
Jihoon Rim currently is an adjunct professor at NYU Stern School of Business after having served as a full-time Visiting Professor of Management.
He began his tech career in 2003 and has been a venture capitalist for a decade while founding his venture firm KCube Ventures in 2012. The firm quickly grew to become one of the most reputable VCs in South Korea and the inaugural $10M fund returned more than $1B+, being recognized as the best performed (100X+, 10-year IRR ~70%) VC fund ever in South Korea. The firm was also ranked #8 by CBInsights in the category of "the most active corporate venture" in the world after being acquired by Kakao Corp. in 2015.
In 2015, Kakao Corp., a tech company best known for its mobile messenger KakaoTalk, appointed Jihoon as CEO and made him the youngest CEO among South Korea's top 500 companies. Under his leadership, Kakao successfully expanded its business into finance, content, and mobility industry by launching mobile products that were praised by users. He also heavily invested in Artificial Intelligence and technology, making Kakao the best mobile platform in Korea. The company's revenue and operating profit doubled during his two and a half years term and the acquisition of $1.6B LOEN Entertainment was evaluated as one of the best M&As in the Korean tech industry. (At the time he joined Kakao, the market cap of the company was around $6B and today it is at approx. $50B+)
In recognition of his stellar performance, Jihoon was ranked No.1 in the "2017 Korea's Best CEO" survey conducted by Insight Korea, a news organization, and selected as "2018 Korea's Top 10 Hero" by Seoul's biggest business media group, MBN.
Professor Rim also worked at Softbank Ventures Asia, an investment arm of Japanese Technology conglomerate Softbank Corp., The Boston Consulting Group, and Naver, the No.1 search portal in Korea. He holds an engineering degree from KAIST and earned his doctorate degree (Doctor of Business Administration) from Baruch College in 2022.
Courses Taught
Founding a Startup (MBA)
Managing a High-Tech Company: The CEO Perspective (MBA)
Technology & Entrepreneurship (TRIUM EMBA)
Academic Background
DBA, 2022
Baruch College, Zicklin School of Business, CUNY
B.S., Industrial Engineering, 2004
Korea Advanced Institute of Science and Technology (KAIST)
Awards & Appointments
Korea's Top 10 Hero
2018
The AIS Leadership Excellence Award
2017
Best CEO Award
2017