Joseph Di Salvo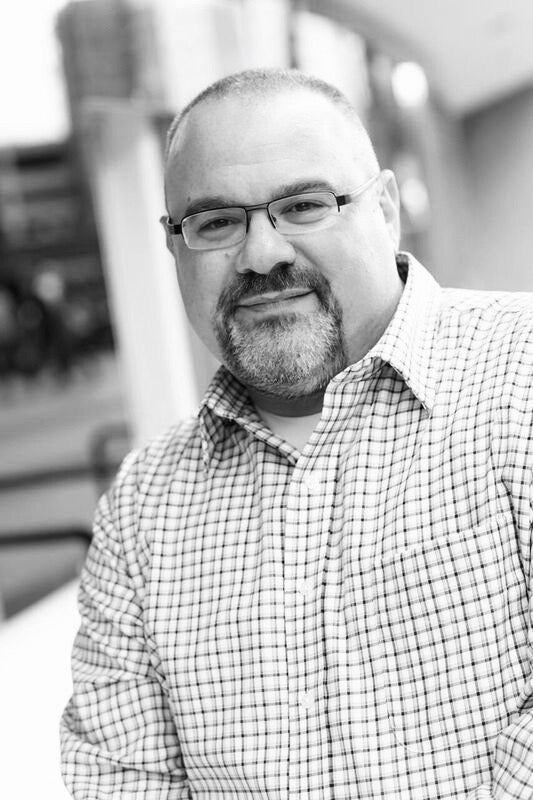 Biography
Joseph Di Salvo joined New York University Stern School of Business as an Adjunct Professor in August 2019.
Professor Di Salvo teaches Professional Responsibility and Leadership.
Professor Di Salvo is the managing partner of The Di Salvo Group PLLC, a boutique law practice that primarily serves as general counsel to a private equity fund focusing exclusively on lower- and middle-market, highly-branded consumer products in a variety of retail categories. As managing partner of the firm, Joe works closely with the fund's portfolio companies' entrepreneurs and founders, management teams, and boards to accelerate growth and maximize enterprise value for his clients. The firm provides legal support and counseling concerning all critical functions of its clients' businesses, including corporate governance, finance, operations, marketing, sales, intellectual property, human resources, and dispute resolution. Current and former portfolio companies include KIND® Snacks, Drunk Elephant® Skincare, Sun Bum®, Perfect Snacks®, Pirate's Booty®, Pretzel Crisps®, Spindrift®, Vega®, Ancient Nutrition®, Daily Harvest®, Justin's®, and babyganics®, among others. Joe also serves on the advisory boards for Red Pine Capital Partners, LLC and MedPower, LLC.
Prior to forming The Di Salvo Group, Joe was vice president and general counsel for Glaceau, Inc., maker of vitaminwater® and smartwater®, where he played an integral role in the development and execution of the company's growth and exit strategy to the Coca-Cola Company.
Professor Di Salvo began his professional career as a trial attorney with the law firm of McCarter & English, LLP, where he was a founding member of the firm's New York Office.
He received his Juris Doctor from the George Washington University Law School, and his Bachelor of Arts in Politics and Philosophy from New York University College of Arts & Science.
Courses Taught
Professional Responsibility & Leadership
Academic Background
J.D.
George Washington University Law School
B.A., Politics, Philosophy
New York University, College of Arts & Science
Areas of Expertise
Entrepreneurship
Management
Corporate Governance
Managerial Risk
Marketing