Julia Hur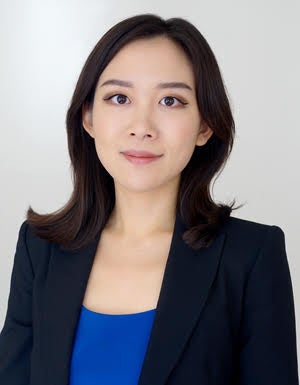 Biography
Julia Hur is Assistant Professor of Management and Organizations at NYU Shanghai, with an affiliation with NYU Stern's department of Management and Organizations, and Global Network Assistant Professor. She holds a PhD in Management and Organizations from the Kellogg School of Management at Northwestern University and an MA in Social Sciences from the University of Chicago.
Professor Hur's research interests include goals and motivations in management, incentives, and individual and organizational decision-making. Recent publications include "Paying for Performance: Performance Incentives Increase Desire for the Reward Object" in the Journal of Personality and Social Psychology and "When Temptations Come Alive: How Anthropomorphism Undermines Self-Control" in the Journal of Consumer Research.,
Prior to joining NYU, Professor Hur has consulted for a variety of organizations in the global automotive, entertainment, and food industries.
Research Interests
Goals and Motivation
Rewards and Meritocracy
Employee Well-being
Negotiations
Courses Taught
Management and Organizations
Negotiation Fundamentals
Academic Background
PhD, Management and Organizations, 2018
Northwestern University, Kellogg School of Management
MA, Social Sciences, Psychology, 2012
University of Chicago
BA, Psychology, 2010
Yonsei University
Selected Publications
JD Hur, LF Nordgren (2016)
Paying for performance: Performance incentives increase desire for the reward object.
Journal of personality and social psychology
JD Hur, M Koo, W Hofmann (2015)
When temptations come alive: How anthropomorphism undermines self-control
Journal of Consumer Research
Areas of Expertise
Management
Decision Making & Policy
Employee Motivation & Retention
Executive Compensation/Incentives
Leadership
Negotiation