Ning Su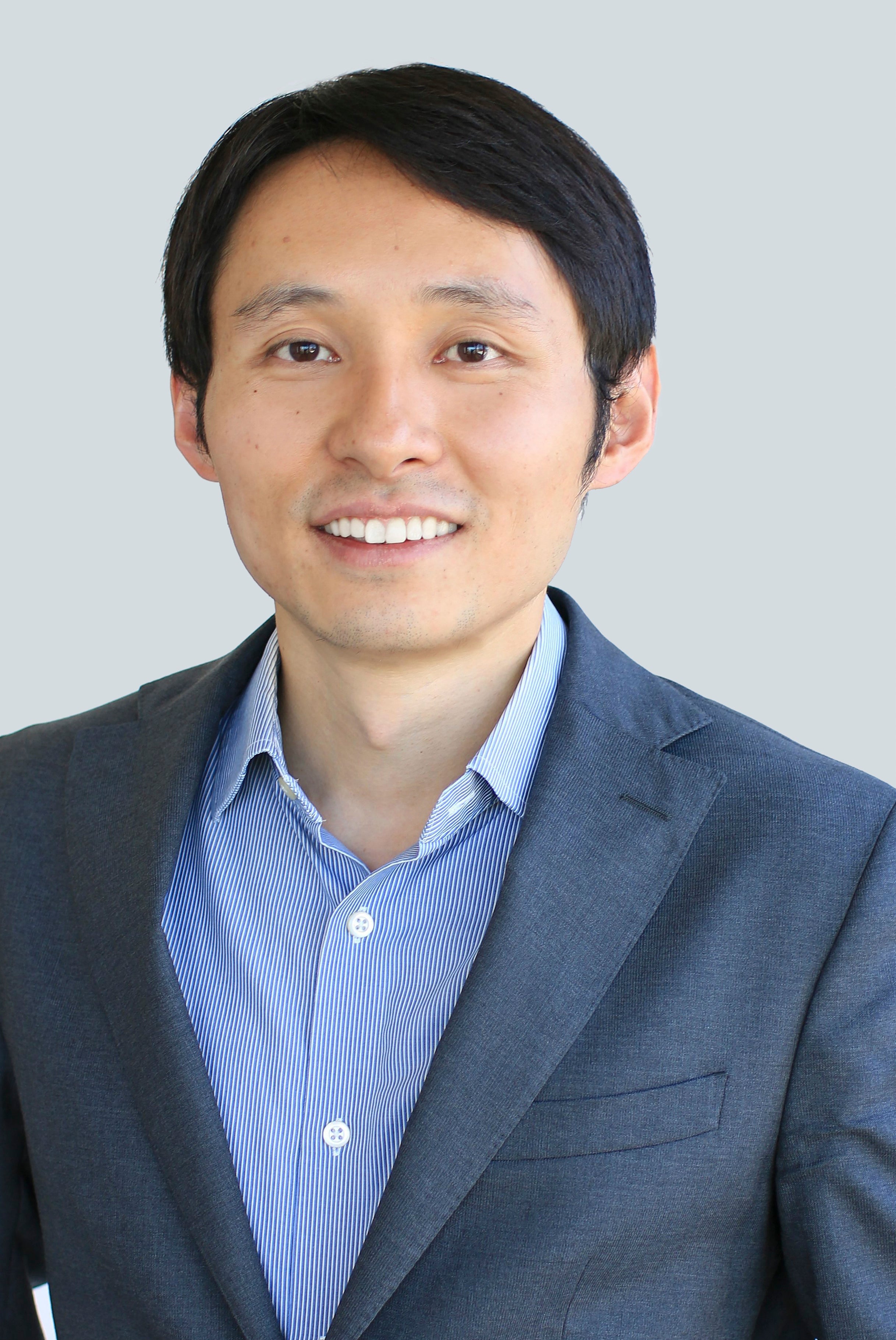 Biography
Ning Su joined New York University Stern School of Business as a Visiting Associate Professor of Information, Operations and Management Sciences in September 2017. He is now an Adjunct Associate Professor of Technology, Operations and Statistics.
Professor Su is an expert on global innovation and sourcing strategies, and qualitative research methods. His work explores the transformation of organizations and markets in the age of digitization and globalization, based on in-depth case studies in diverse sectors, including financial services, technology, consulting, manufacturing and creative industries, across the Americas, Europe, the Middle East, Africa and Asia Pacific. His research has been published in top journals such as the MIS Quarterly and MIT Sloan Management Review. Outside academia, Professor Su advises a portfolio of multinational corporations, as well as public and not-for-profit organizations.
Professor Su is the recipient of Poets & Quants' "40 Most Outstanding Business School Professors Under 40," the inaugural Early Career Award of the Association for Information Systems, Giarratani Rising Star Award runner-up with the Industry Studies Association, Best Article Awards of the Decision Sciences Institute and IBM Global Research, Early Career Impact Award of Canada's Ivey Business School, and teaching awards and commendations at Ivey and NYU Stern. He has taught in major programs in Canada, China, Denmark, and Cornell University.
Research Interests
Global Innovation
Sourcing Strategies
Qualitative Research Methods
Academic Background
Ph.D., Information Systems
New York University Stern School of Business
M.S., Computer Science
University of Toronto
B.S., Computer Science
Fudan University