Rex W. Mixon, Jr.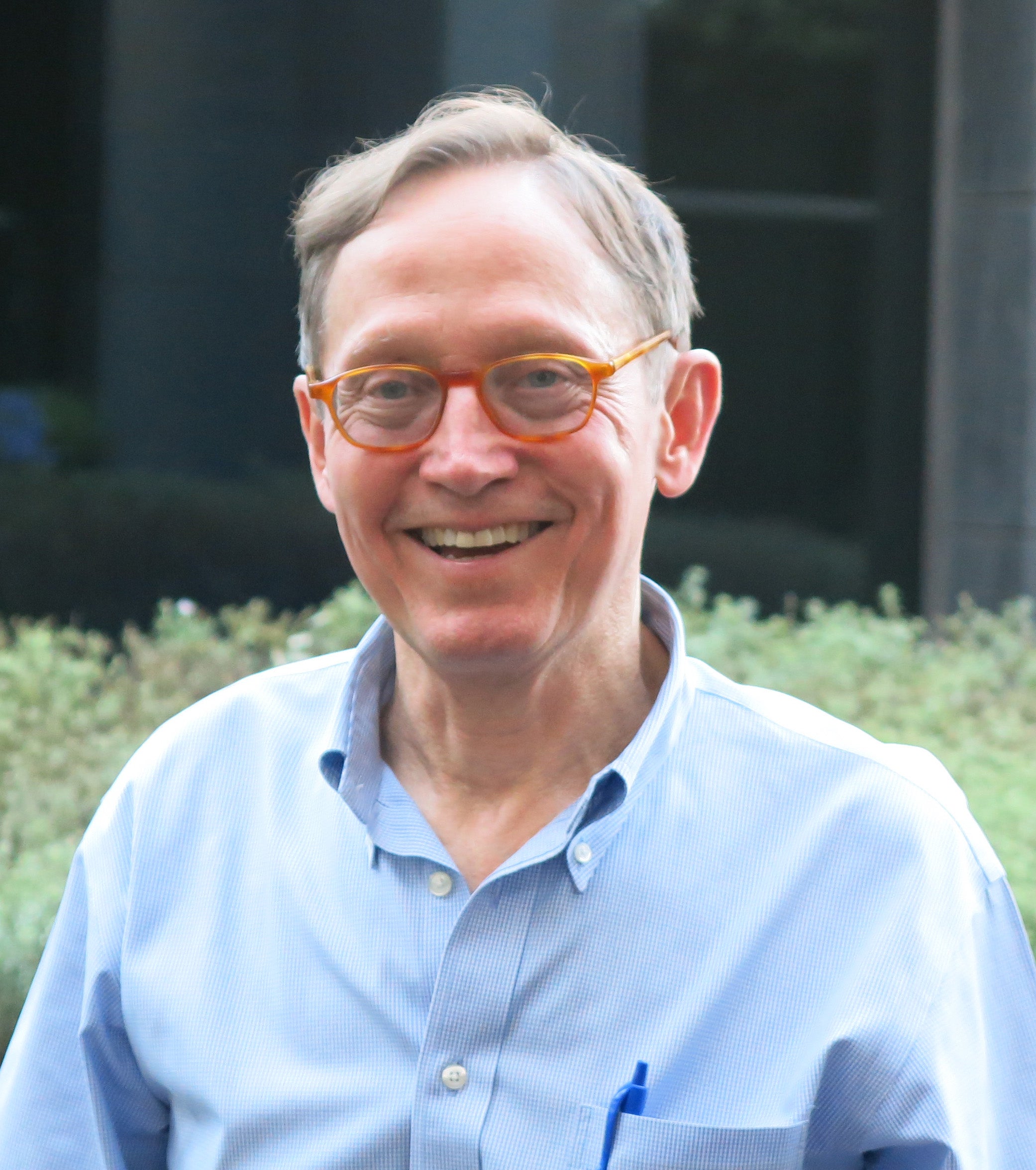 Leonard N. Stern School of Business
Kaufman Management Center
44 West Fourth Street, 8-82
New York, NY 10012
E-mail rm139@stern.nyu.edu

Biography
Rex W. Mixon, Jr. joined New York University Stern School of Business as an adjunct professor in the Business and Society Program Area in September 2005. He teaches courses in the undergraduate program including Law, Business and Society; Professional Responsibility and Leadership; and Business and Society.
Professor Mixon has presented papers at various conferences. Some of his recent lectures and presentations include "'What else is it that should trace the insuperable line?': Bentham's Theory of Value and Moral Duty" (Karlsruhe, Germany 2018); "Helvetius' Theory of Law and Justice: A Solution to the Problem of Cooperation in Society Founded on Le Principe de l'utilité publique" (Lille, France 2016); "Epicurus' Theory of a Just Law" (New York 2014); "Bentham and the Genealogy of the Principle of Utility: 'I Had it from Epicurus'" (Yokohama, Japan 2014); "Adam Smith and Jeremy Bentham: Should the Rate of Interest Be Regulated by Law?"; "Bentham's Three 'Rules of Moral Duty'"; "Bentham, Globalization and Poverty: What Does the Principle of Utility Require?"; "What Is the Rule of Law?"; and "Ethical Issues in the Securities Industry."
His current research interests include applying the conceptual framework of the New Institutional Economics (Douglass North) to examining and teaching the relationship of law, business and society; studying the economy of the ancient world and its relevance to understanding the global economy of today; and analyzing an early manuscript by Bentham describing the origin of the principle of utility.
Before joining NYU, Professor Mixon worked for more than 20 years as an attorney and manager in the Enforcement Division at the New York Stock Exchange. As a Vice President and Department Head in the Enforcement Division, he managed a department of 30 attorneys who investigated and prosecuted violations of the federal securities laws and exchange rules.
Professor Mixon earned a B.A. from Davidson College, an M.B.A with distinction from Cornell University Johnson Graduate School of Management and a J.D. from Cornell University School of Law. He also earned an M.A. in philosophy from the University of Texas, with special interest in ethics and Bentham's general theory of moral obligation. Professor Mixon is also an Adjunct Professor of Philosophy at St. Francis College where he teaches philosophy courses in the undergraduate program, including Moral Philosophy; Philosophy of Law; Theories of Human Nature; Happiness and Pleasure; Utilitarianism; and Greek Philosophy.
Courses Taught
Business & Society
Law, Business & Society
Professional Responsibility & Leadership
Academic Background
B.A.
Davidson College
M.A., Philosophy
University of Texas
M.B.A.
Cornell University Johnson Graduate School of Management
J.D.
Cornell University School of Law