Samuel Liss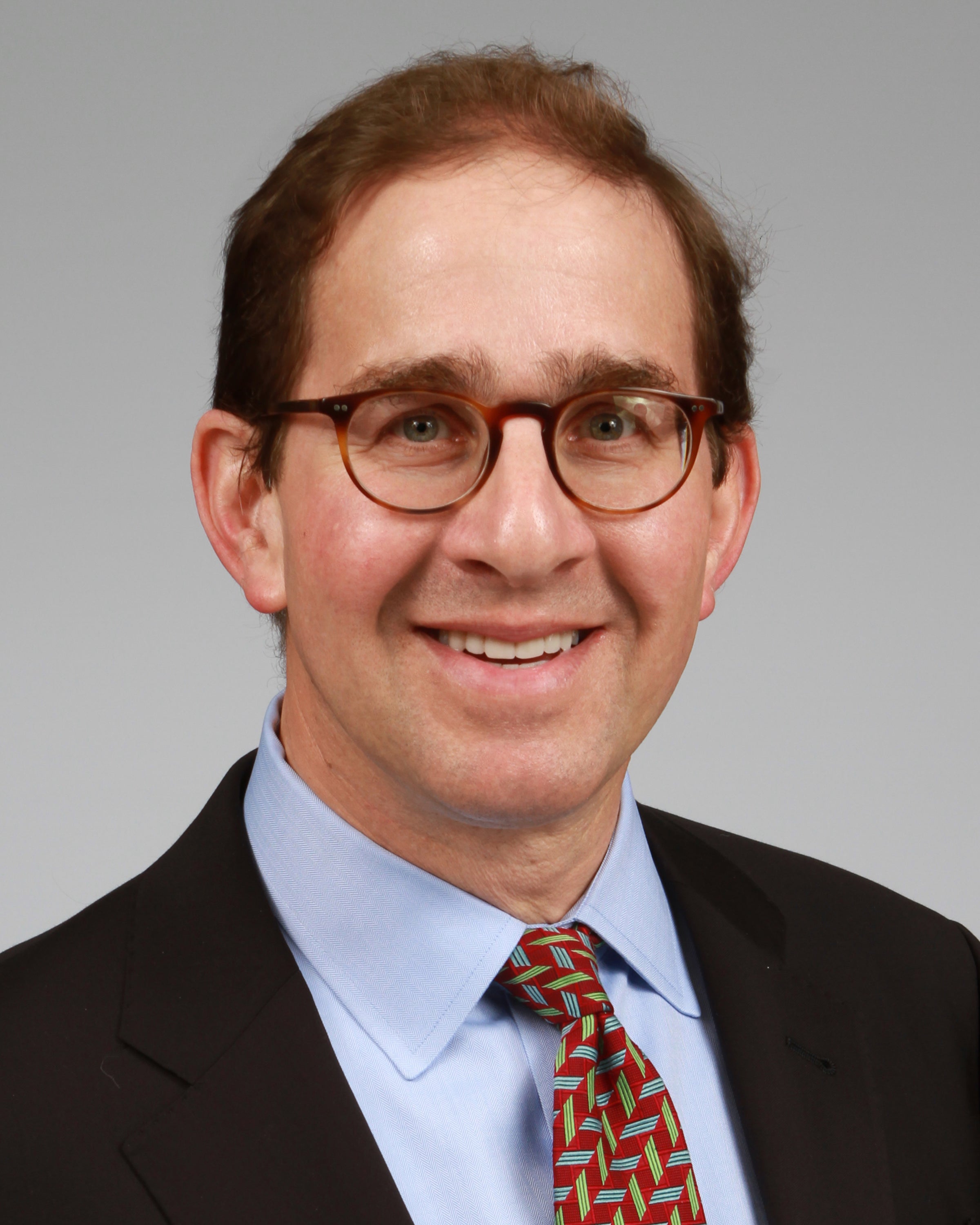 Biography
Samuel G. Liss is an Adjunct Professor at NYU Stern Graduate School of Business, teaching courses in Corporate Governance, Risk & Insurance, and Professional Responsibility. He is also an Adjunct Professor at Columbia Law School.
Professor Liss is also the Principal of WhiteGate Partners LLC, an advisory firm to private equity and strategic companies focused on the financial and business services sectors.
He also serves on the Board of Directors of Verisk Analytics Inc. (NASDAQ), and Algo Group Insurance (NYSE) .
Professor Liss was formerly Executive Vice President at Travelers Insurance, where he was responsible for corporate development, as well as the chief executive of one of Travelers' three operating divisions -- Financial, Professional and International Insurance.
Prior, Sam was a Managing Director at Credit Suisse First Boston, serving in a senior investment banking advisory and execution role in CSFB's Financial Institutions Group, including leadership of its asset management industry practice. Prior, Sam was a top ranked equity research analyst covering the finance, brokerage, asset management, insurance and related services sectors. Sam began his career at Salomon Brothers.
Sam earned his Bachelor of Arts degree from Wesleyan University. He pursued graduate studies at the London School of Economics and Political Science, and received his MBA from New York University.
Courses Taught
Corporate Governance (EMBA BSPA-GB.2218.89 & BSPA-GB.2176.30)
Professional Responsibility (COR2-GB3101.30)
Risk and Insurance (FINC-UB.0081)
Academic Background
MBA, Finance, 1983
Stern School of Business at New York University
BA, 1978
Wesleyan University
Graduate Studies, Western European Politics and Economics, 1978
London School of Economics and Political Science
Awards & Appointments
Member of the Board
Algo Group
2019
Member of the Board
Ironshore
2015
Member of the Board
UJA Federation
2013
Member of the Board
DST Systems, Inc.
2012
Member of the President's Advisory Council
Wesleyan University
2012
Chair of the Finance and Investment Committee
Verisk Analytics, Inc.
2005
Member of the Board
Nuveen Investment, Inc.
2004