Scott Schiller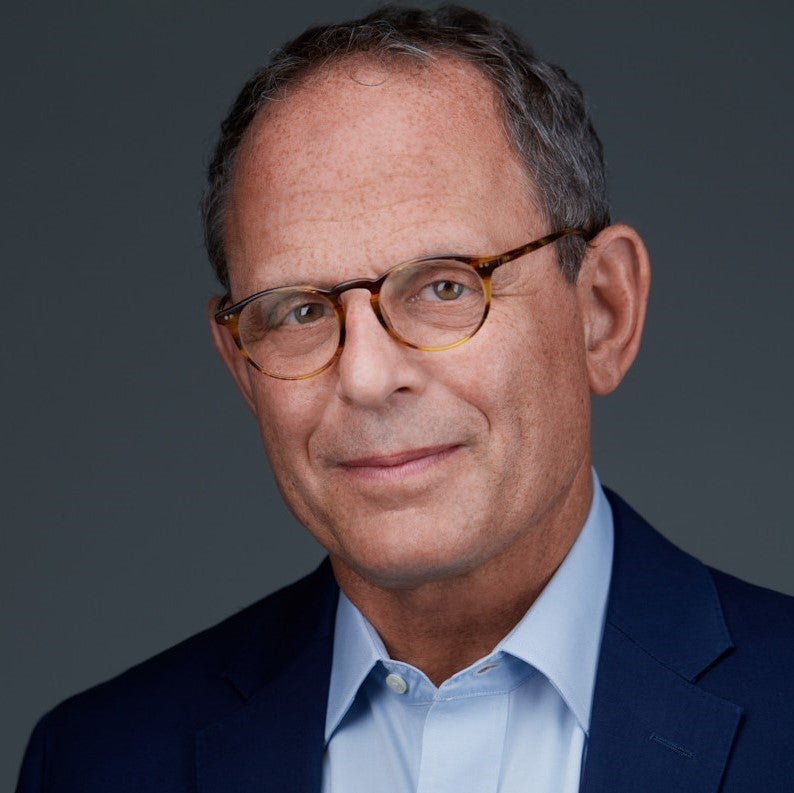 Joined Stern 2019
Leonard N. Stern School of Business
Tisch Hall
40 West Fourth Street,
New York, NY 10012
E-mail scott.schiller@stern.nyu.edu

Biography
Scott Schiller is a consummate media executive known for growing businesses and developing people.
He brings a wealth of experience on the critical aspects of communication success at the intersection of content, context, and data. Schiller is Global Chief Commercial Officer at Engine Group, charged with driving worldwide revenue growth for ENGINE, a creative and media-marketing services company. At NBCUniversal, he built and led a $500 million internet media advertising business that resulted from refining 16 separate sales/marketing organizations brought together with the acquisition of NBCUniversal by Comcast eight years ago. Prior, Schiller spent the majority of his career in marketing, sales management, and media roles with increasing responsibility at a wide variety of entrepreneurial and Fortune 50 companies. Schiller was a co-founder and long-time board member and former chairman of The Interactive Advertising Bureau (
www.IAB.com
) as part of a small group of industry leaders who imagined the future business opportunity for digital media. He created the Digital Media Sales Certification program with over 15,000 participants to-date. Schiller is an Adjunct Assistant Professor at NYU's Stern School of Business, an advisor to Cornell's Department of Communication, and serves on the Board of Directors/chair of the Governance Committee of Make-A-Wish/Metro New York. He earned a BA in Economics from Cornell University and has an MBA in Marketing and Finance from the Kellogg School of Management, at Northwestern University.
Spring 2021 Course Syllabus
|
Fall 2020 Course Syllabus
Courses Taught
Technology's Impact on Entertainment and Media