Stuart R. Kovensky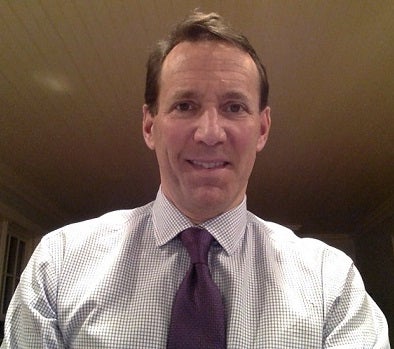 Leonard N. Stern School of Business
Kaufman Management Center
44 West Fourth Street,
New York, NY 10012
E-mail skovensk@stern.nyu.edu

Biography
Professor Kovensky is a member of the Adjunct Faculty of the NYU Stern School of Business. He is also a Co-Founder, Director and member of the Investment Committee of Onex Credit Partners, no longer working full-time.
Stuart has over 23 years of experience. Before forming Onex Credit Partners in 2007, Stuart worked as a portfolio manager and securities analyst for the event-driven and distressed debt alternative strategies of John A. Levin & Co., Inc. from 2001-2005. He also worked at Murray Capital Management for five years where he was a principal. Earlier in his career, he worked for six years at Chase Manhattan Bank, N.A. and Chase Securities, Inc. During that period, he held positions in corporate and international finance and in the high-yield finance group, where he was involved with originating debt transactions across a wide range of industries.
Stuart earned his B.S. with honors from Binghamton University in management with a concentration in finance and his M.B.A. from New York University's Stern School of Business.
Courses Taught
Bankruptcy and Reorganization
Academic Background
M.B.A., Business Administration, 1996
NYU Stern
B.S., Finance, 1989
State University of New York at Binghamton