Vignesh Gowrishankar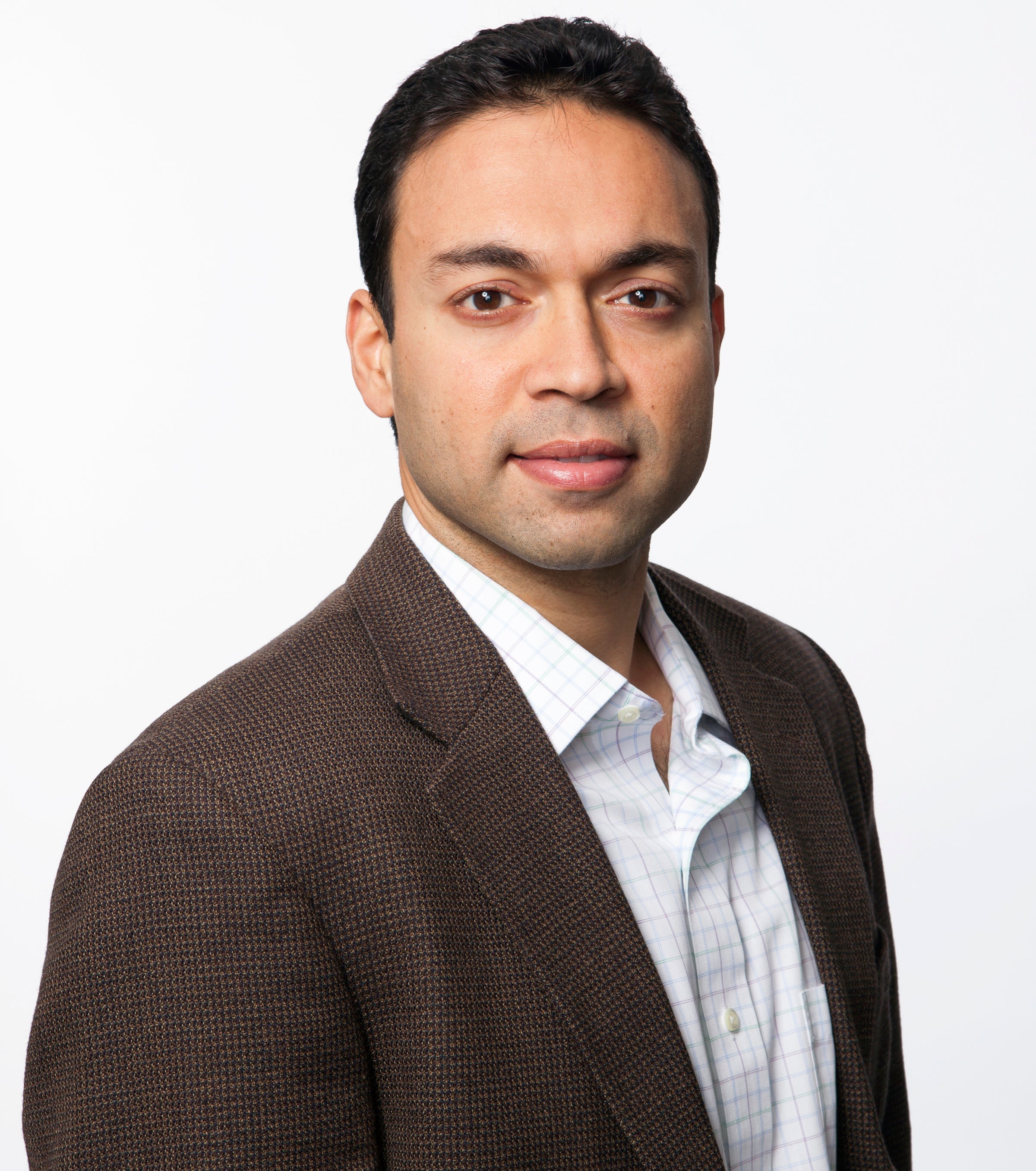 Biography
Vignesh Gowrishankar is an Adjunct Assistant Professor in the Business & Society Program at New York University's Stern School of Business. In his current position he teaches a course on clean energy. He is also affiliated with the Center for Sustainable Business.
Vignesh is currently the Deputy Director, Environmental and Energy Programs, at the Port Authority of New York & New Jersey. In this role, Vignesh helps lead the development and implementation of energy and sustainability policies and programs to achieve the agency's ambitious climate action agenda and sustainability objectives, while providing strategic guidance, technical expertise and broad accountability.
Previously the Associate Director in the Climate and Clean Energy program at the Natural Resources Defense Council (NRDC), Vignesh worked on clean energy policies and programs that helped boost energy efficiency, deploy renewables and electric vehicles at scale, and modernize the electrical grid. He has also served on the boards of two clean energy non-profit organizations.
Prior to NRDC, he spent almost two years in Melbourne, Australia, where he was a Senior Policy Advisor on climate change issues to the Premier of the State of Victoria and his staff. He started his career as a management consultant with McKinsey & Company, working in a variety of industries.
Vignesh completed his Ph.D. from Stanford University, researching next-generation solar cells. He also received his M.S. in Management Science and Engineering from Stanford University. His bachelor's degree is from the Indian Institute of Technology (IIT) Madras, India.
Courses Taught
Driving Market Solutions for Clean Energy
Energy and the Environment (2017 only)
Understanding the Clean Energy Transition (2020 only)
Academic Background
PhD, Materials Science and Engineering, 2007
Stanford University
MS, Management Science and Engineering, 2006
Stanford University
B. Tech, Metallurgical Engineering / Materials Science, 2002
Indian Institute of Technology