Zhao Li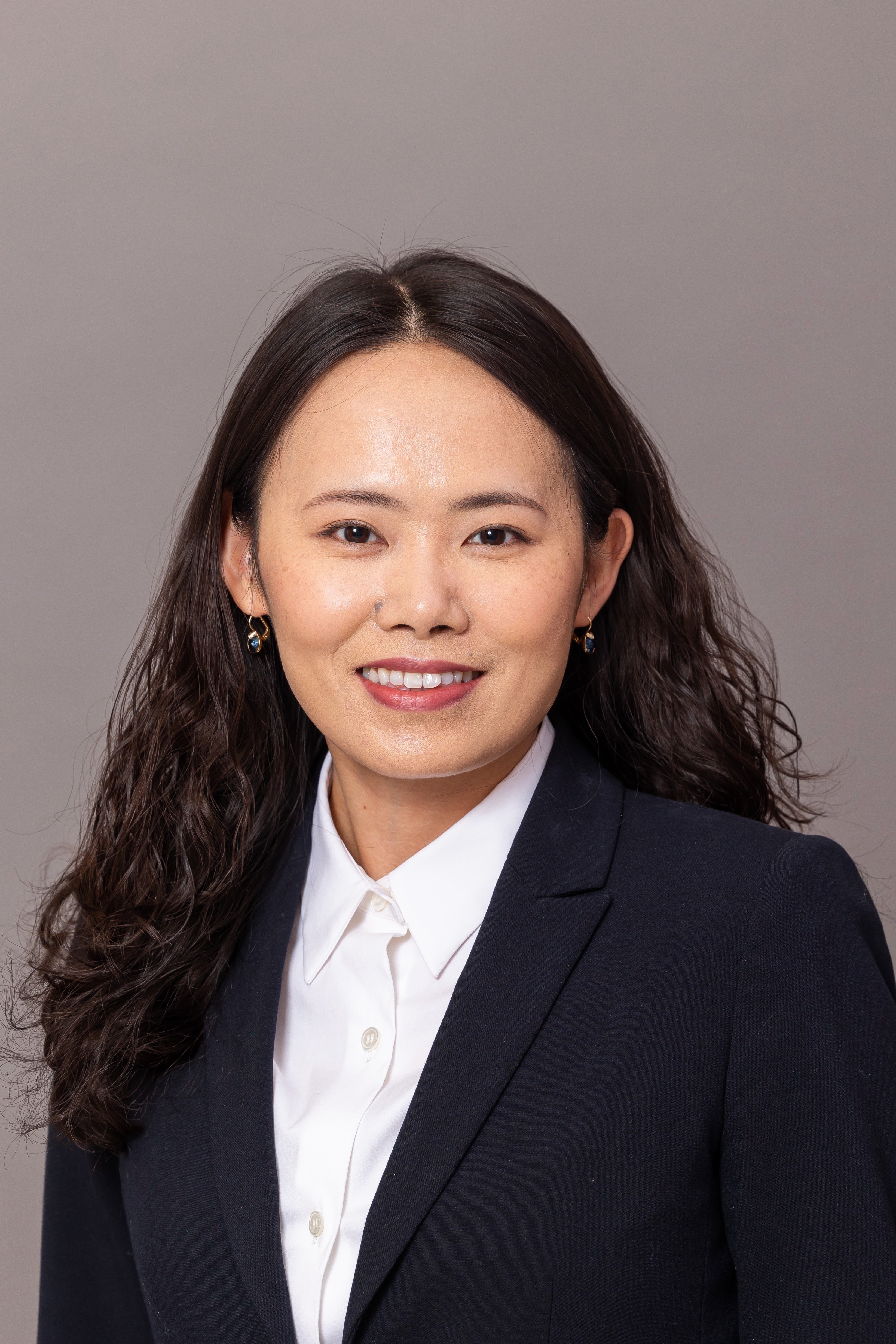 Biography
Zhao Li joined New York University Stern School of Business in July 2023 as an Assistant Professor of Management and Organizations.
Professor Li specializes in strategic management and political economy. Her current research focuses on understanding how non-market strategy and stakeholder management need to adapt in response to salient political trends such as polarization and democratic backsliding. Her work reveals that when stakeholders demand corporate political activities that align with their personal values, it can undermine the strategic gains from such activities, ultimately transforming them into expressions of corporate advocacy. Additionally, she has examined how firms in politicized industries geographically tailor their campaign contribution strategies to preempt opposition to their market expansion from community stakeholders.
Prior to joining NYU Stern, Professor Li served as an Assistant Professor of Politics and Public Affairs at Princeton University.
Professor Li obtained her B.A. in Economics, Political Science, and Russian Studies with a Minor in Mathematics from the University of Rochester. She earned her Ph.D. in Business Administration from Stanford University Graduate School of Business.
Academic Background
PhD, Business Administration, 2019
Stanford Graduate School of Business
BA, Economics, Political Science, and Russian Studies, 2014
University of Rochester
Selected Publications
Li, Zhao and Richard W. DiSalvo. (2023)
Can Stakeholders Mobilize Businesses for the Protection of Democracy? Evidence from the U.S. Capitol Insurrection
American Political Science Review 117(3): 1130-1136.
Li, Zhao (2018)
How Internal Constraints Shape Interest Group Activities: Evidence from Access-Seeking PACs.
American Political Science Review 112(4): 792–808.
Areas of Expertise
Economics
Management
Corporate Reputation
Corporate Social Responsibility (CSR)
Crisis Communications/Catastrophe Preparedness