Transfer Applicants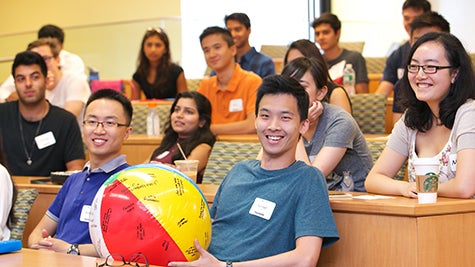 The Undergraduate College of the Stern School of Business considers transfer students for the fall semester only. The transfer admission process is highly selective. Students who are the most competitive typically present extraordinary records of achievement at the undergraduate and secondary school levels.
To be considered for admission as a transfer student, you must complete specific coursework before your transfer. The most up-to-date course requirements can be found on the NYU Office of Undergraduate Admissions webpage here:
Additional Program Requirements
. Questions about these requirements should be directed to
NYU Undergraduate Admissions
.