Marc Hodak
Adjunct Professor of Business Ethics
- Managing Director: Hodak Value Advisors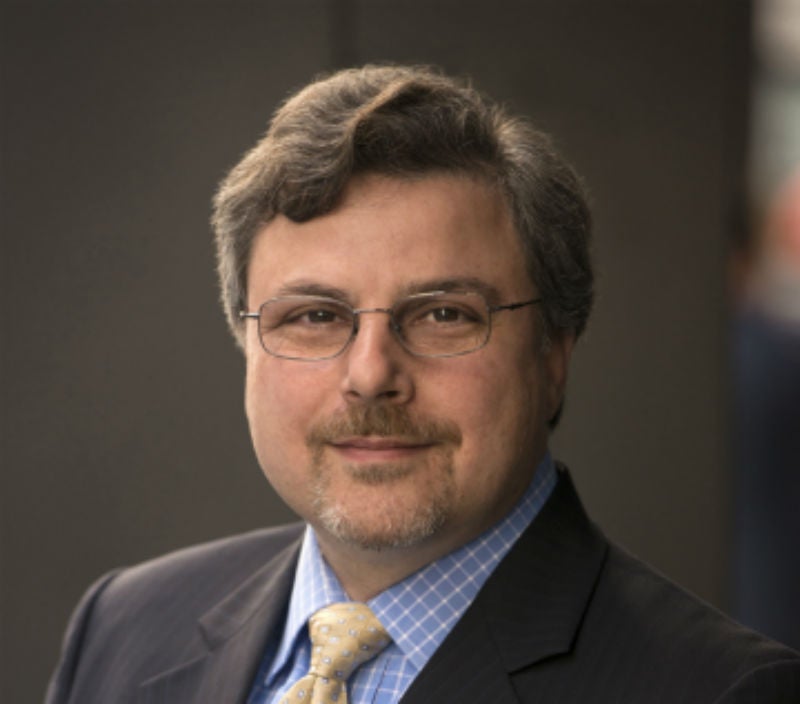 Marc Hodak is an adjunct Professor of Business Ethics at NYU Stern. He is also the founder of Hodak Value Advisors (HVA), a research and consulting firm advising senior executives and boards on finance and compensation issues with the aim of better aligning managers and owners. HVA research is also used by asset managers in evaluating the alignment of managers and shareholders for investment purposes.
From 1992 to 2001, Professor Hodak led value-based management implementations and related projects for Stern Stewart & Co. at dozens of companies, public and private, in diverse industries such as manufacturing, financial services, real estate, telecommunications, and transportation. He was also a leader in Stern Stewart's effort to create alternate delivery of intellectual capital to clients, including development of software and computer-based training on value-based management principles and applications used in 17 countries.
---
Prior to his fifteen years as a consultant, Professor Hodak led a $100 million per year business unit at Conrail, one of the largest U.S. transportation companies. In his role as manager of Conrail's vehicles distribution business, Professor Hodak implemented a long-term strategy for network operations, terminal placement and expansion, equipment technology, and logistics information systems that profitably grew market share in a mature automotive industry by over 20 percentage points.
---
Professor Hodak has published numerous articles in various journals on corporate governance, value-based management, transfer pricing, and organizational design. He has also spoken at conferences throughout the U.S. and Europe on managing for shareholder value, and has developed seminars on pricing and investment at Wharton and MIT. In addition to his work at Stern, Professor Hodak currently teaches Corporate Governance at NYU's School for Professional and Continuing Studies Center for Finance, Law and Taxation, and is a visiting Lecturer at the University of St. Gallen in Switzerland.
---
Professor Hodak received his M.B.A. in Finance at Wharton in 1986 following a B.S. degree in Aerospace Engineering at the University of Maryland in 1982. He passed the Bar exam in Patent Law in 1984.