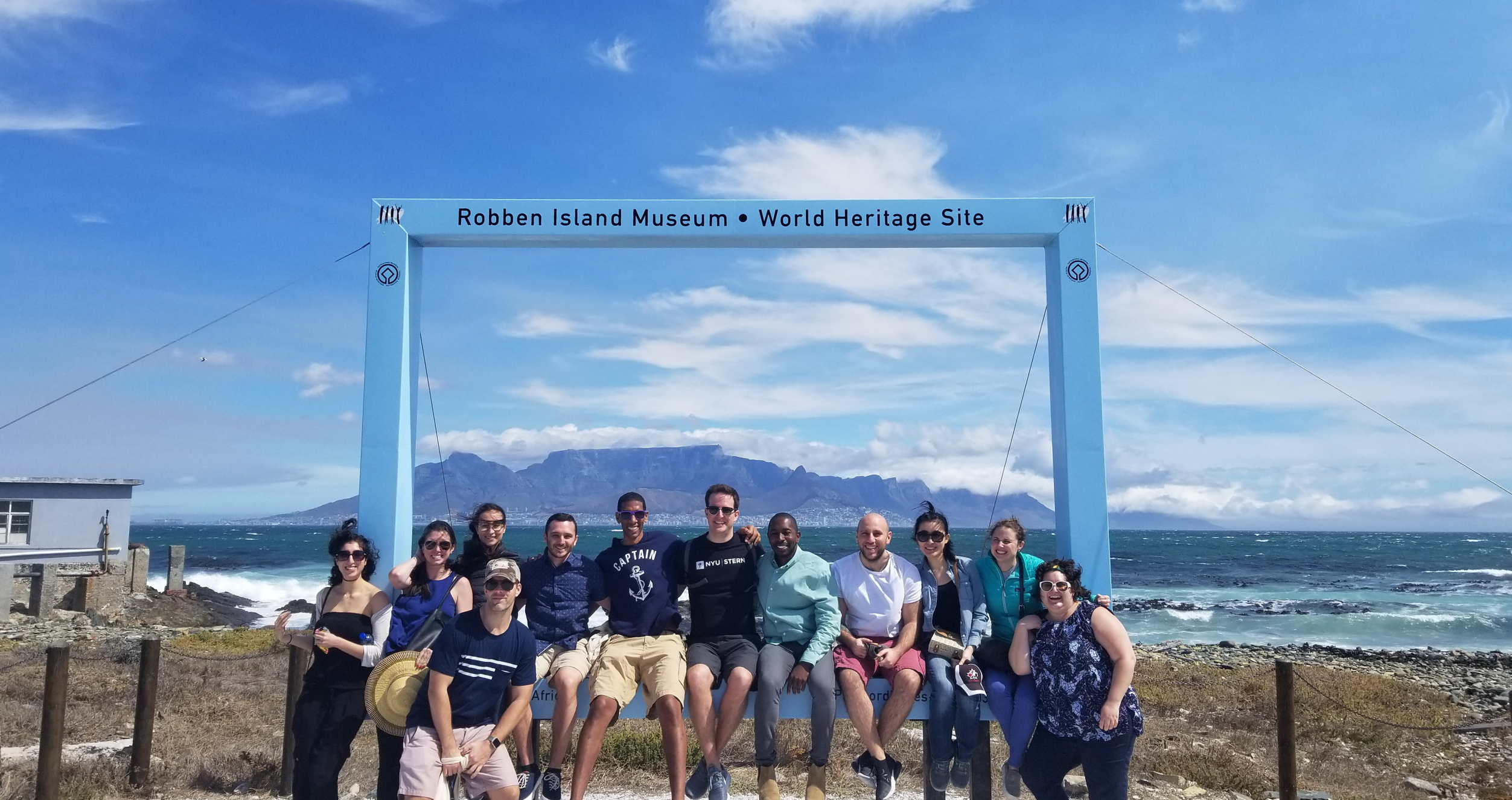 Learn From The World
Global Education
Learn more about different global opportunities available to MBA students.
---
Global Education
Participation in global programs provides an invaluable opportunity for students to develop an understanding of diverse cultures, experiences, and perspectives outside of their own. Intercultural competence is an essential skill for future business leaders as they build and contribute to inclusive environments throughout their careers. To promote intercultural learning, the Global Education team strives to develop partnerships in a diverse group of countries and work closely with students to explore and meet their unique global learning goals. Since travel is transformative and requires introspection, we further aim to create courses and modules that introduce students to ideas that challenge what they may be familiar with and provide a way to learn not just from people living in their destinations but also from their fellow travelers.

Learn more about our program offerings on the program-specific pages below.
Global Opportunities
Learn more about different global experiences below.
Other Opportunities
Stern offers many opportunities for Stern MBA students to explore global business outside of the classroom.
Current Students
Visit our CampusGroups portal below for more detailed information on academic policies, registration, course syllabi, and travel resources.