How Scrolling While Shopping Affects Retail Sales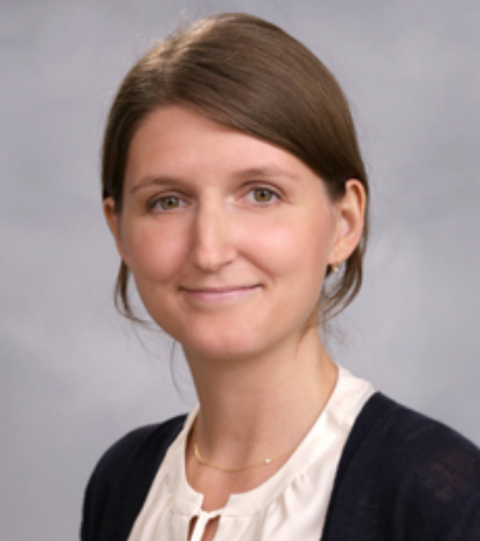 Overview: In a paper titled, "Product Discovery and Consumer Search Routes: Evidence from a Mobile App," NYU Stern Professor Raluca Ursu along with co-authors Elisabeth Honka (UCLA), Yuliang Oliver Yao (Lehigh University), and Xingyue Zhang (University of Washington Tacoma) study how the way that a consumer reaches product list and detail pages affects which items they ultimately view and potentially purchase.
Why study this now: Online shopping offers an overabundance of choices. Tea cups? Amazon lists some 50,000. Dining table? Wayfair has nearly 19,000. With e-commerce projected to grow to 24% of total US retail sales in 2025 (from 14% in 2020), the authors' work can help e-commerce retailers prepare for this growth and be better aware of the impact that design changes can make on the decisions made by their shoppers using mobile apps.
What the authors argue: After observing shoppers using a retailer's mobile app, the authors found that it's four times more costly (in terms of time and effort) for consumers to process the information on an individual product page than to process the information on a products list page. They also suggest that shoppers are very sensitive to price, and are more likely to examine and buy the app's lower-priced sandals and sandals that were on sale. Furthermore, when there were price reductions, mobile shoppers scrolled fewer products, finding and purchasing an item more quickly in the decision-making process.
Key insight: "Our paper is among the first ones to model not only how consumers browse within a product list page, but also how they arrive at a product list page," note the authors. "This is also important from a managerial perspective as it allows retailers to better understand what is important to consumers early in the shopping process."
This article was adapted from a research brief that originally appeared in UCLA Anderson Review.
---