Crowdfunding Helps Women Crack the Funding Code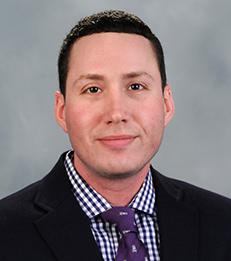 By democratizing not only access to capital, but also who is able to provide it, we suggest that the Internet has potentially large advantages for previously disadvantaged groups by affording access to a wider net of people motivated to help.
This is important news: Female entrepreneurs, especially in technology, have a better chance of finding financial backing through Internet crowdfunding rather than through traditional sources, according to NYU Stern Assistant Professor of Management
Jason Greenberg
.
In a recent research paper, "
Leaning In or Leaning On: Gender, Homophily and Activism in Crowdfunding
," Professor Greenberg and his co-author, Wharton's Ethan Mollick, studied data from the crowdfunding site Kickstarter and a subsequent laboratory study, and found that some women actively sought to financially back other women, and especially women techies, over men.
This finding might seem logical to those familiar with the concept of homophily – people tend to favor those like them – but in fact, most women in the study did not favor other women. However, women who were actively seeking to help other women advance in technology – a field that is male-dominated – were more able to target female tech entrepreneurs to fund through Kickstarter. The result is that female tech entrepreneurs outraised men on the site.
Because traditional sources of start-up funding are predominantly populated by men – venture capital firms in particular – this study underlines how critical an avenue the Internet is and will continue to be for women in technology, and indeed any group that might be marginalized in traditional arenas.
"We find that crowdfunding appears to reduce structural constraints for female founders seeking capital by removing the traditional gate-keeping function," says Professor Greenberg. "By democratizing not only access to capital, but also who is able to provide it, we suggest that the Internet has potentially large advantages for previously disadvantaged groups by affording access to a wider net of people motivated to help."  
---