Opinion
West should pay attention to India's woes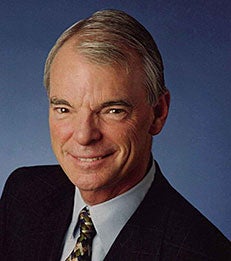 By A. Michael Spence, William R. Berkley Professor in Economics & Business, and Mohamad El-Erian
These are all understandable reasons for the limited attention that India is receiving. But they are not good ones given the implications.
By A. Michael Spence, William R. Berkley Professor in Economics & Business, and Mohamad El-Erian
Mention China at almost any meeting and you will trigger lively reactions, both optimistic and pessimistic. Try Brazil and you will also receive a keen response and different views, though the country's emphasis on inclusive growth is fairly consistent and well understood. Shift the conversation to India, however, and enthusiasm visibly declines, especially recently. This matters: the Indian economy, perhaps more so than other emerging markets, will determine political and economic developments in its region and around the world.
India ranks high among nations where restoring a high rate of economic growth can make a big difference to reducing poverty. According to data from the World Bank, a third of India's population live on less than $1.25 a day, the internationally recognised poverty line. More than two-thirds live on less than $2 a day. India is estimated to have a third of the world's poor.
India is also an important country for anyone worried about the detrimental role of money in politics. There has been a sharp increase in the number of millionaires that serve as parliamentarians. And if you care about the orderly rebalancing of the global economy, India's middle classes will probably play a vital role in the shift of emerging economies to more of a consumption model.
Read full article as published in the
Financial Times
.