Opinion
The Distributional Challenge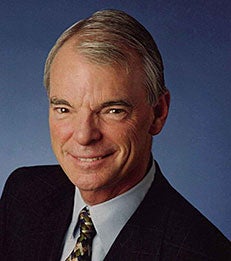 Looking forward, one can foresee a gradual process of restoring balance sheets and balanced growth patterns in a wide range of economies. But this does not amount to a full recovery.
Assessing the recent past and looking forward to the near term is a natural end-of-year exercise. When it comes to the global economy in 2013 and 2014, it may well be a necessary one as well.
In the past year, systemic risk declined. Europe came together around the need to stabilize the eurozone, with the European Central Bank and Germany playing the leading roles. China's leadership transition was completed and a relatively clear policy direction has been established, featuring a more level playing field for the private and state sectors and an expanding – indeed "decisive" – role for markets. Germany's general election pointed to policy continuity, though an extended period of slow growth and high unemployment seems unavoidable.
Emerging economies (excluding China) were only temporarily destabilized by anticipation of monetary tightening in the United States. They are, however, preparing for a higher-interest-rate world, one marked by a transitional slowdown in growth.
Read full article as published in
Project Syndicate
___
A. Michael Spence is the William R. Berkley Professor in Economics & Business.