Thankfully, The Stimulus Package Includes Broadband Funds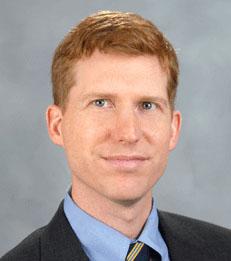 They pulled it off! Lawmakers had been working with urgency to pass a comprehensive stimulus package before the end of the year.
As it currently stands, the stimulus package provides much needed money for many people across many sectors of the economy, including stimulus checks to individuals and families, an 11-week extension for unemployment insurance, additional funding for small businesses via the Paycheck Protection Program, funding for health care workers and vaccine development and distribution, among other priorities. Controversially, it excludes $160 billion that was slated for state aid and assistance caused by a declining tax base (as opposed to any alleged mismanagement).
Importantly, the package includes $7 billion earmarked for broadband (down from $10 billion in an earlier version). This funding is essential given how the Coronavirus pandemic has affected the way we work, learn and live.
Read the full
Forbes article
. 
___
Robert Seamans is Associate Professor of Management and Organizations.
---