Trump's Next Step on Climate Change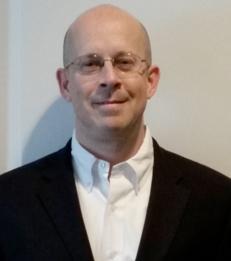 Simply standing down on regulatory enforcement, cutting government funding for climate-change research and stopping data collection for the next four years will not suffice.
The executive orders on climate change President Trump signed this week represent a step in the right direction for U.S. energy policy and, importantly, deliver on Mr. Trump's campaign promise to roll back burdensome regulations affecting American companies. But it will take more than the stroke of a pen to make lasting progress and reverse the momentum of the climate-change movement.
On Tuesday, in a series of orders, Mr. Trump instructed the Environmental Protection Agency to rework its Clean Power Plan, which would restrict carbon emissions from existing power plants, mainly coal-fired ones. Last year the U.S. Supreme Court stayed enforcement of the CPP pending judicial review.
Mr. Trump also directed the Interior Department to lift its current moratorium on federal coal leasing and loosen restrictions on oil and gas development (including methane flaring) on federal lands. And he instructed all government agencies to stop factoring climate change into the environmental-review process for federal projects. The federal government will recalculate the "social cost of carbon."
Read the full article as published in
The Wall Street Journal
.
____
Paul Tice is an Executive in Residence at NYU Stern. 
---