Opinion
Why International Brands Want Cambodia to Meet EU Demands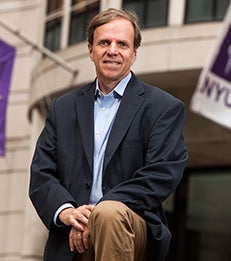 By Michael Posner and Sharon Waxman
In today's increasingly competitive global business environment, governments in sourcing destinations like Cambodia have the opportunity to make the well-being of workers a selling point in their pursuit of international business.
By Michael Posner and Sharon Waxman
Earlier this month, the European Union put Cambodia on notice that its preferred trade status is at risk.
EU trade commissioner, Cecelia Malmstrom, announced that the EU is reviewing Cambodia's eligibility for this preference, which has allowed Cambodian textile and apparel products to enter the European market duty-free.
The EU's review focuses attention on the larger political picture in Cambodia and especially on the government's decision to ban the main opposition party prior to the country's July elections.
Read the full
EUobserver article
.
___
Michael Posner is a Professor of Business and Society and Director of the NYU Stern Center for Business and Human Rights.