Ashish Bhatia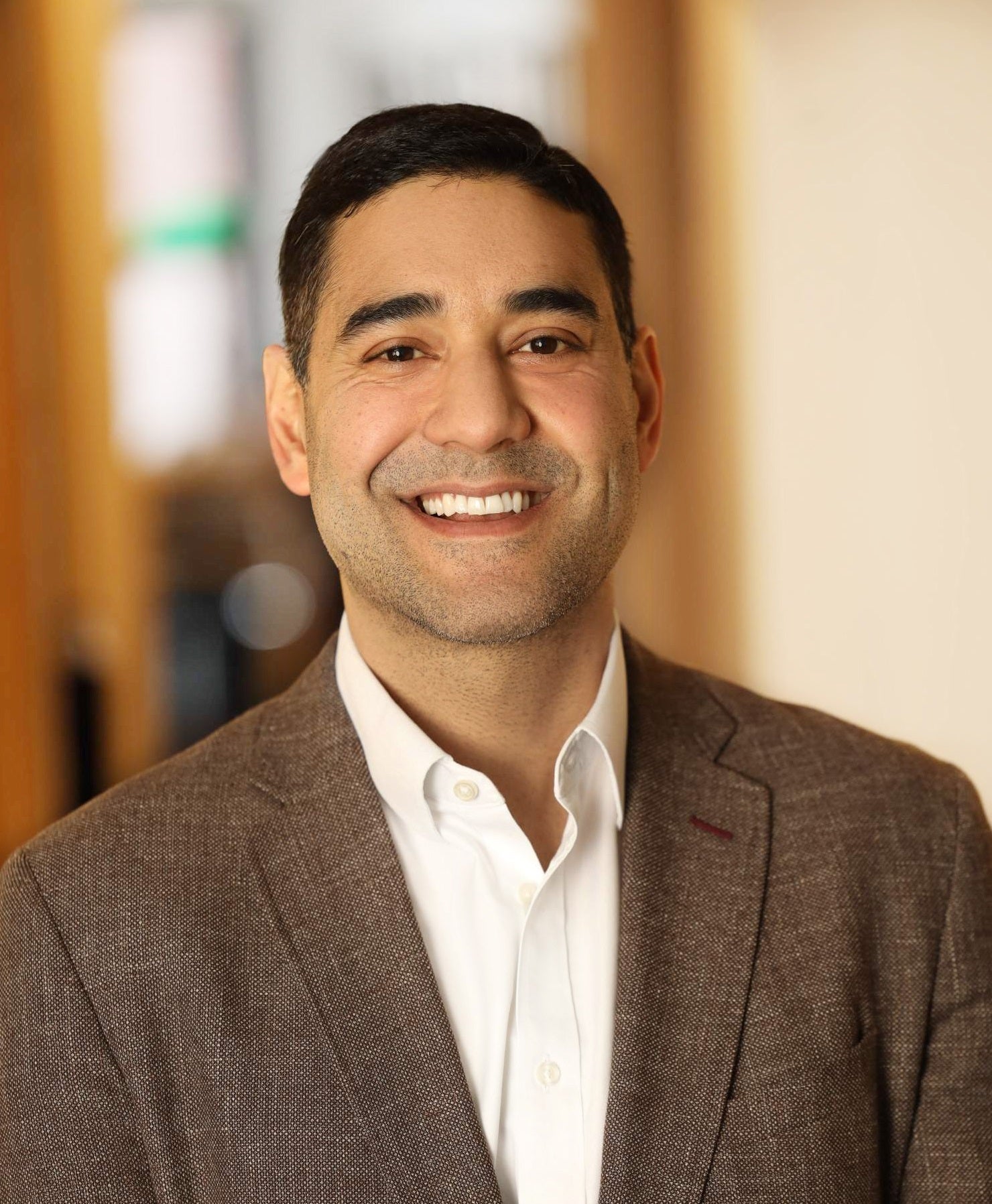 Biography
Ashish Bhatia is a Clinical Associate Professor of Business & Society and an Assistant Dean in the Undergraduate College. He teaches courses in the social impact curriculum and entrepreneurship.
Professor Bhatia joined Stern in 2015 as Assistant Dean of Students, Engagement, and Innovation, where he led student life, career and professional development, and leadership development for over 2,700 undergraduates. During his time at Stern, he developed a number of innovative curricular and co-curricular programs which included a required first-year course that introduced students to Design Thinking; SternTalks, a career program that engages New York City-based alumni to help students explore popular career paths; and a Peer Mentorship program that facilitates over 800 peer-to-peer advising sessions a year.
Prior to joining Stern in 2015, he was a market economist and policy advisor for fifteen years working as a portfolio manager at Federal Reserve Bank of New York and Director of Central Banks & Public Policy at the World Gold Council. He has also played various entrepreneurial roles—founding a job training social enterprise in New York City, designing a bespoke executive education program with UC Berkeley, and advising a high growth experiential marketing firm leading to its sale in 2018.
Professor Bhatia is an alumnus of the NYU Stern Undergraduate College and received his Master of Arts in Law and Diplomacy from the Fletcher School at Tufts University. He has a doctorate in education from University of Pennsylvania where his dissertation focused on pedagogical approaches to fostering an entrepreneurial mindset received distinction.
Research Interests
Entrepreneurship Education
Management Education
Financial Markets and Monetary Policy
Courses Taught
Business & Society
Patterns of Entrepreneurship
Professional Responsibility and Leadership
Academic Background
Ed.D
University of Pennsylvania
M.A.L.D.
Fletcher School of Law & Diplomacy at Tufts University
B.S., Economics & International Business
Leonard N. Stern School of Business at New York University