Christopher Wong Michaelson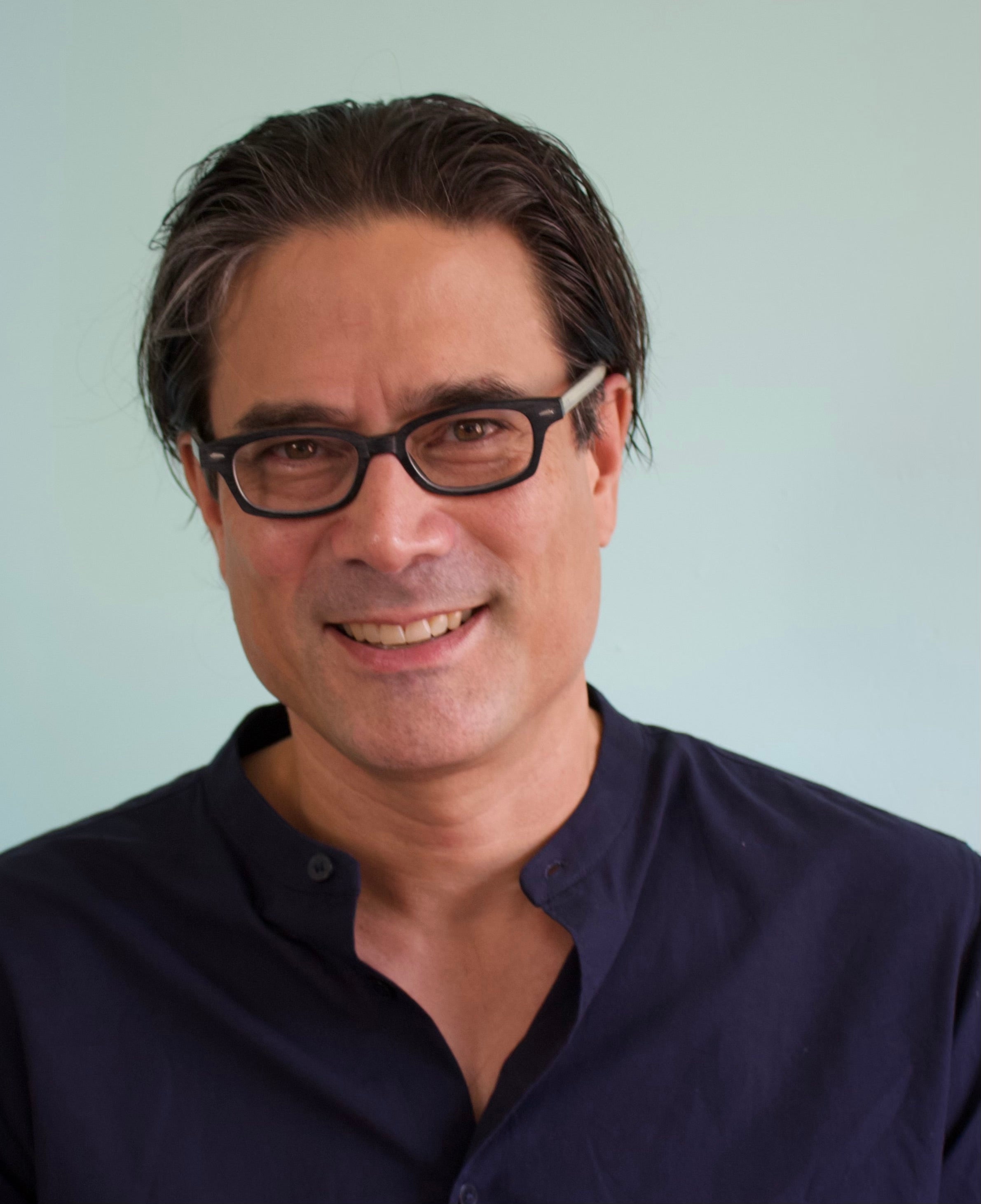 Leonard N. Stern School of Business
Kaufman Management Center
44 West Fourth Street, 7-194
New York, NY 10012
E-mail cm119@stern.nyu.edu

Biography
Christopher Wong Michaelson is a philosopher with 25 years of experience advising business leaders pursuing meaning and providing work with a purpose and is the author (with Jen Tosti-Kharas) of Is Your Work Worth It? (forthcoming in 2024 from Public Affairs).
After earning his Ph.D. in philosophical ethics and aesthetics from the University of Minnesota, Christopher joined the New York office of Price Waterhouse (now PwC) as one of the first five consultants in a business ethics practice in 1998. A few years into his business career, he accepted a full-time faculty position at the Wharton School of the University of Pennsylvania, teaching corporate ethics while keeping a foot in practice. For a while he was PwC's only one-day-a-week employee, working on ten editions of its Global CEO Survey and as its first Strategy Officer to the World Economic Forum before leaving in 2016.
Christopher went from Wharton to NYU's Stern School of Business in 2005, where he continues on the Business and Society faculty and has taught professional responsibility and corporate governance. After moving home to Minneapolis, he also joined one of the largest business ethics faculties in the world at the University of St. Thomas in 2008, where he is now the Opus Distinguished Professor of Principled Leadership and Academic Director of the Melrose and The Toro Company Center for Principled Leadership. He is currently President of the Society for Business Ethics, affiliate faculty with the University of Minnesota's Center for Bioethics, an academic fellow of the Ethics and Compliance Initiative, on several editorial boards, and the host of Work in Progress with Christopher Michaelson.
He lives with his wife, three kids, and two dogs near an urban lake in Minneapolis.
Courses Taught
Professional Responsibility
Academic Background
Ph.D., Philosophy
University of Minnesota