Steven Godeke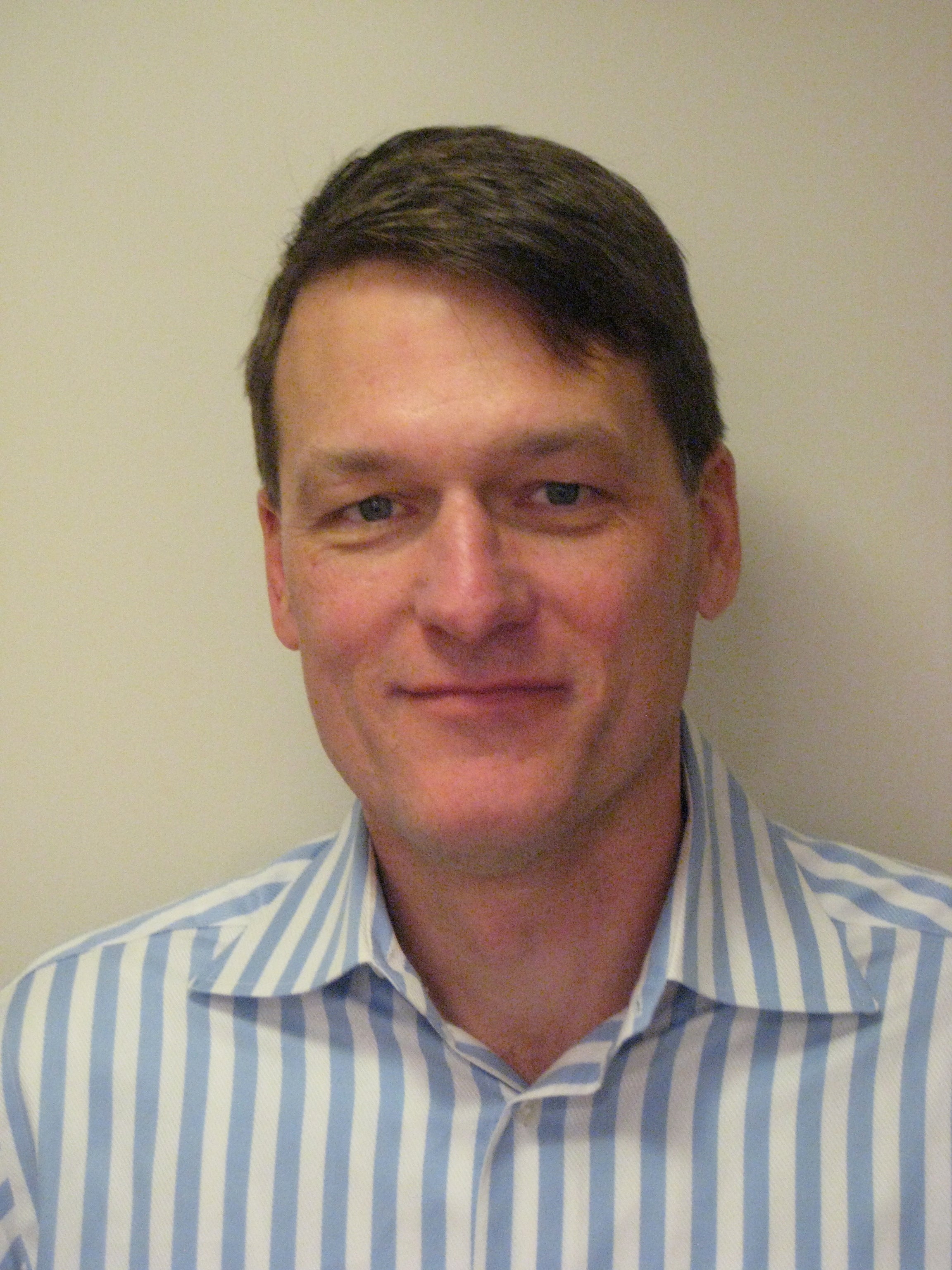 Leonard N. Stern School of Business
Kaufman Management Center
44 West Fourth Street, 9-150
New York, NY 10012
E-mail smg16@stern.nyu.edu

Biography
Steven Godeke is an independent financial advisor who works with foundations, corporations, and non-profit organizations to integrate their investment and philanthropic goals. He advises organizations and individuals on the creation and execution of mission-related investment strategies across asset classes and program areas.
His clients include The Rockefeller Foundation, The Robin Hood Foundation, The Conference Board, The F.B. Heron Foundation, The World Economic Forum and corporate clients in the financial services and pharmaceutical industries. Steven is also an adjunct professor at New York University where he currently teaches a course in Microfinance and Social Entrepreneurship.
Prior to establishing his own firm, Steven worked for twelve years in corporate and project finance with Deutsche Bank. He attended Purdue University where he received a B.S. in Management and a B.A. in German. He studied as a Fulbright Scholar in Cologne and has an M.P.A from Harvard University.
Research Interests
Investing for environmental and social impact
Courses Taught
Social Venture Capital (B40.3148)
Academic Background
M.P.A., 1988
Harvard University
B.S., Management, 1984
Purdue University
B.A., German Studies, 1984
Purdue University