Conferences/Summer Camps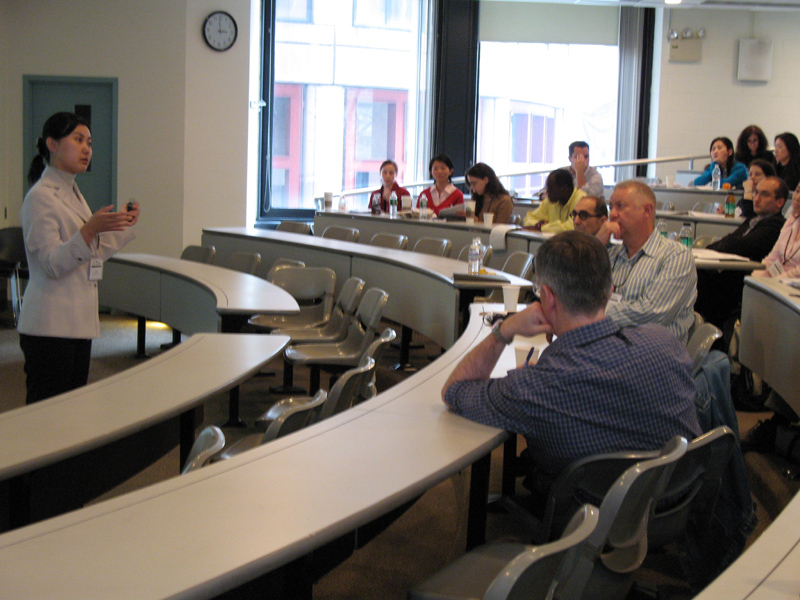 The Accounting Department at NYU Stern School of Business is pleased to host the 11th Annual NYU Accounting Summer Camp on Thursday, May 21 and Friday, May 22, 2015. The Summer Camp will feature researchers and faculty members from leading universities.

May 21-22, 2015
By Invitation Only.

Papers and Presenters
(Hard copies will not be provided.)
**Please note there are two papers.
>Back to the Top



Location :



Directions to NYU


>Back to the Top