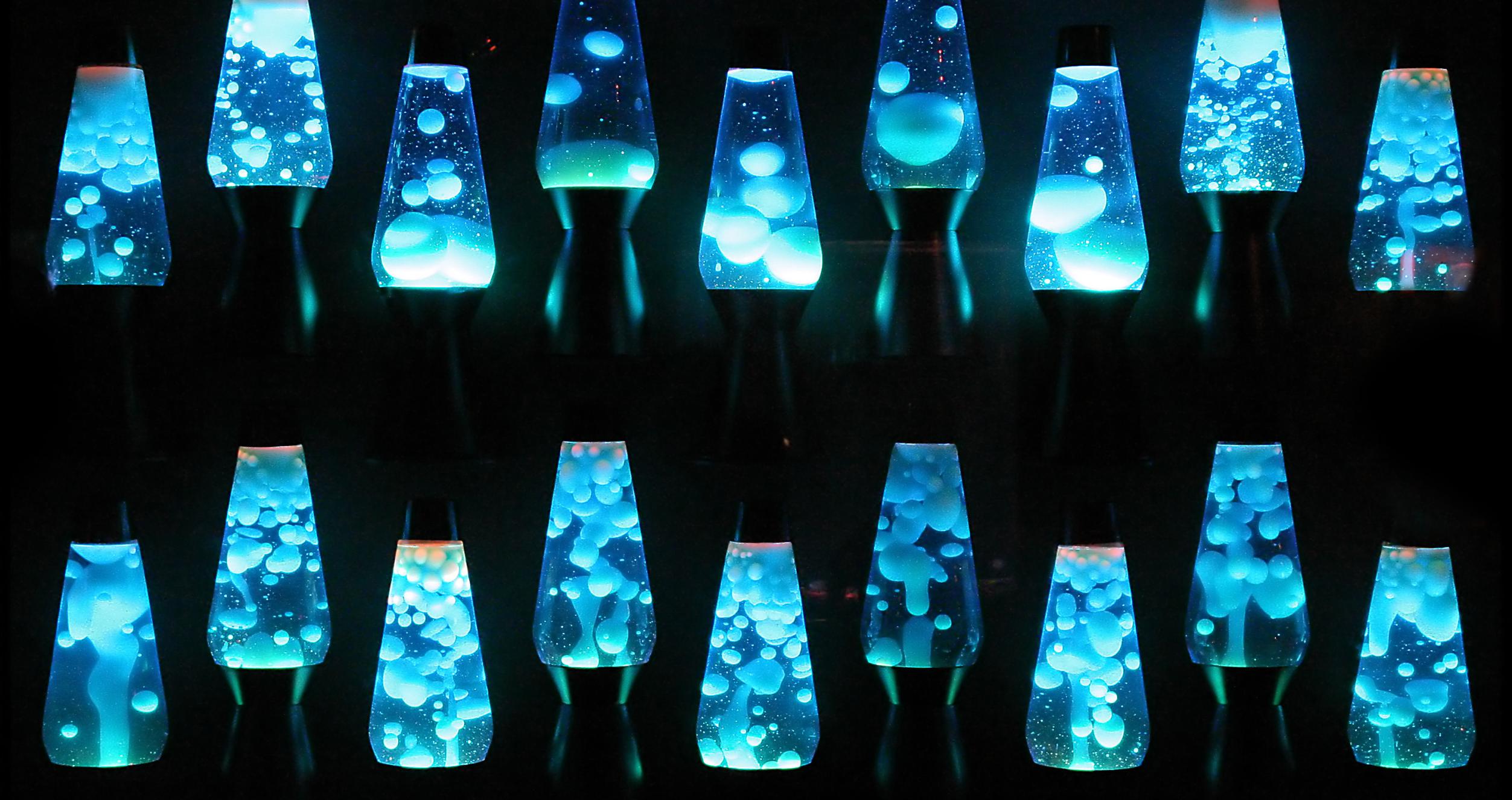 3rd Annual Fintech Conference (2018)
Data Science Disruption in Fintech
Top Fintech academics, leading Fintech investors, innovative Fintech startups, and forward-looking Financial institutions will discuss hot topics in Fintech 2.0.
---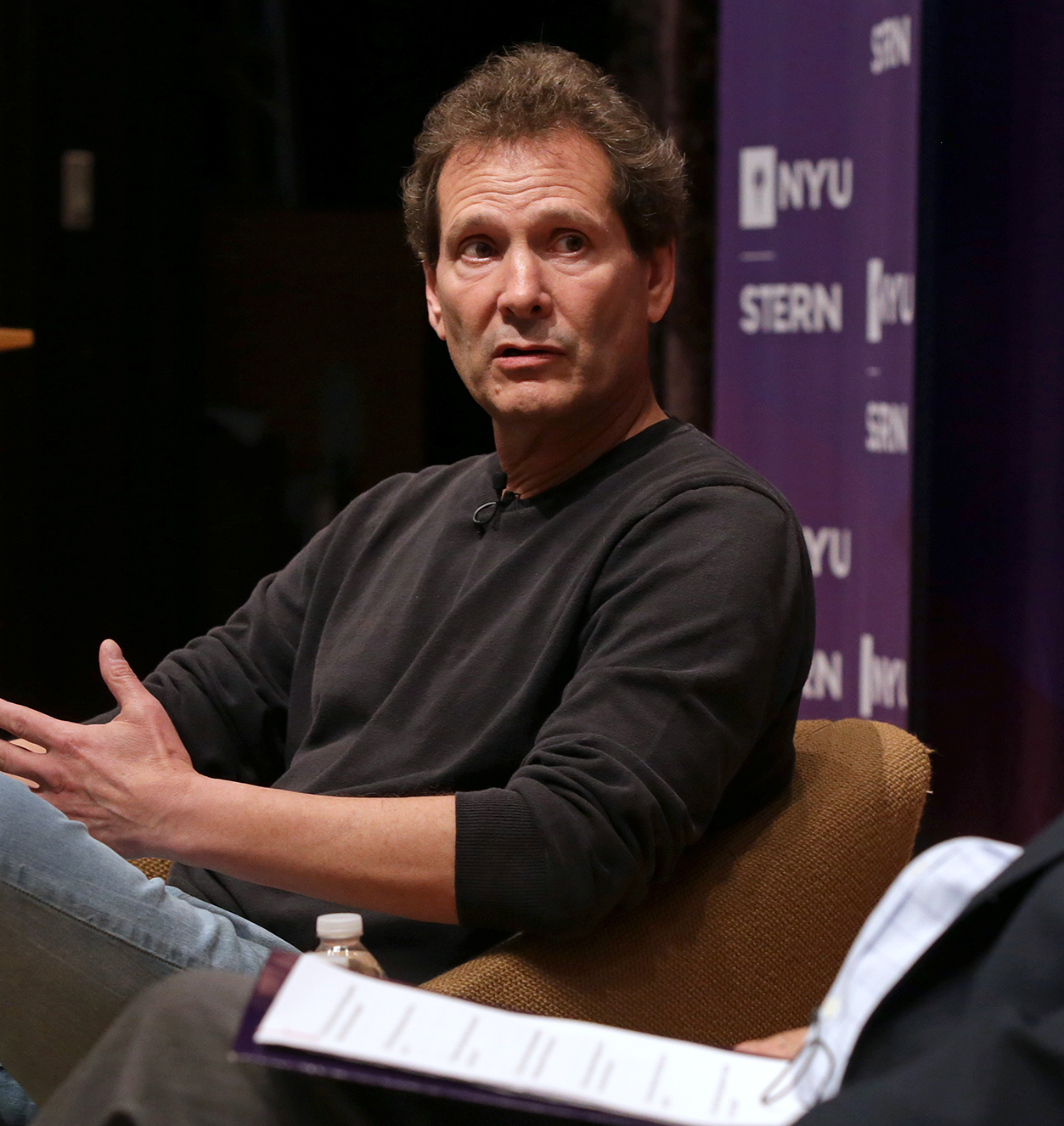 The Promise of Fintech
Dan Schulman, President & CEO of PayPal, explores the promise of Fintech to make financial transactions less time consuming and more accessible globally.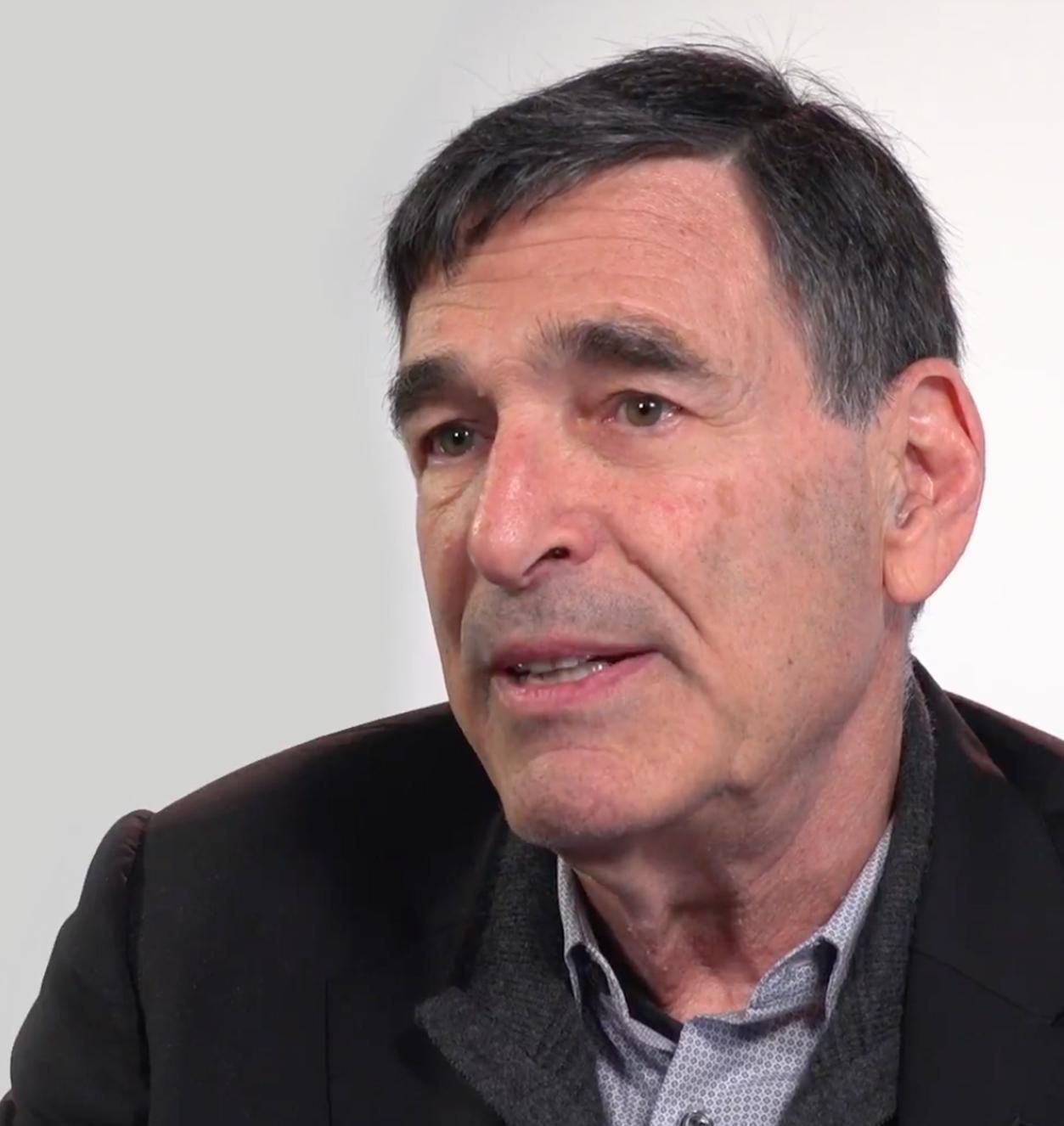 How NYC is the Hub of Fintech Innovation
Mike Kwatinetz, Founding General Partner with Azure Capital Partners, explains how there are many financial institutions that are ripe for disruptive innovation and how startups are eager to find great NYC talent.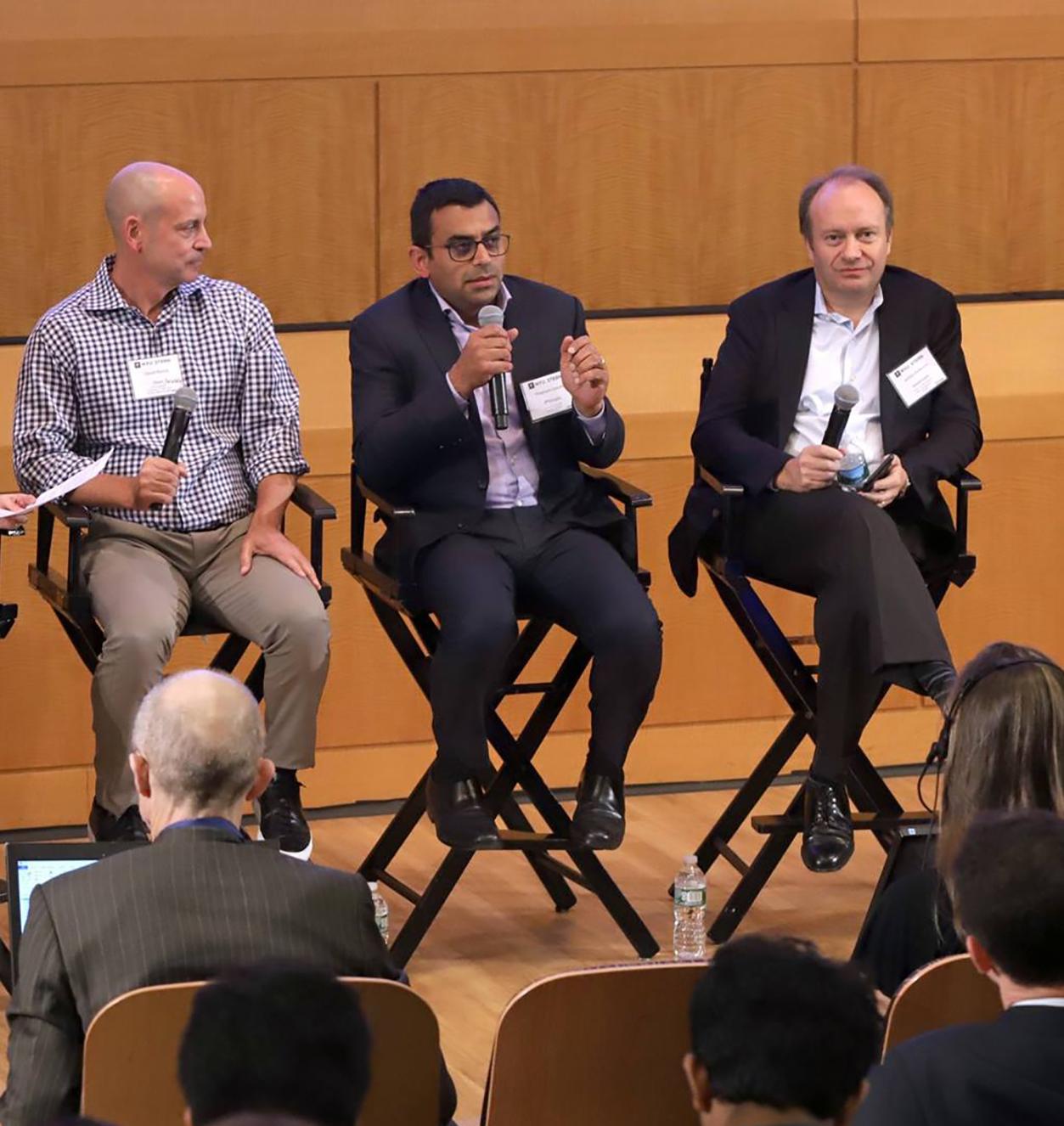 Past Event
NYU Stern FinTech Conference 2017: The Transformative Potential and Regulatory Challenges of FinTech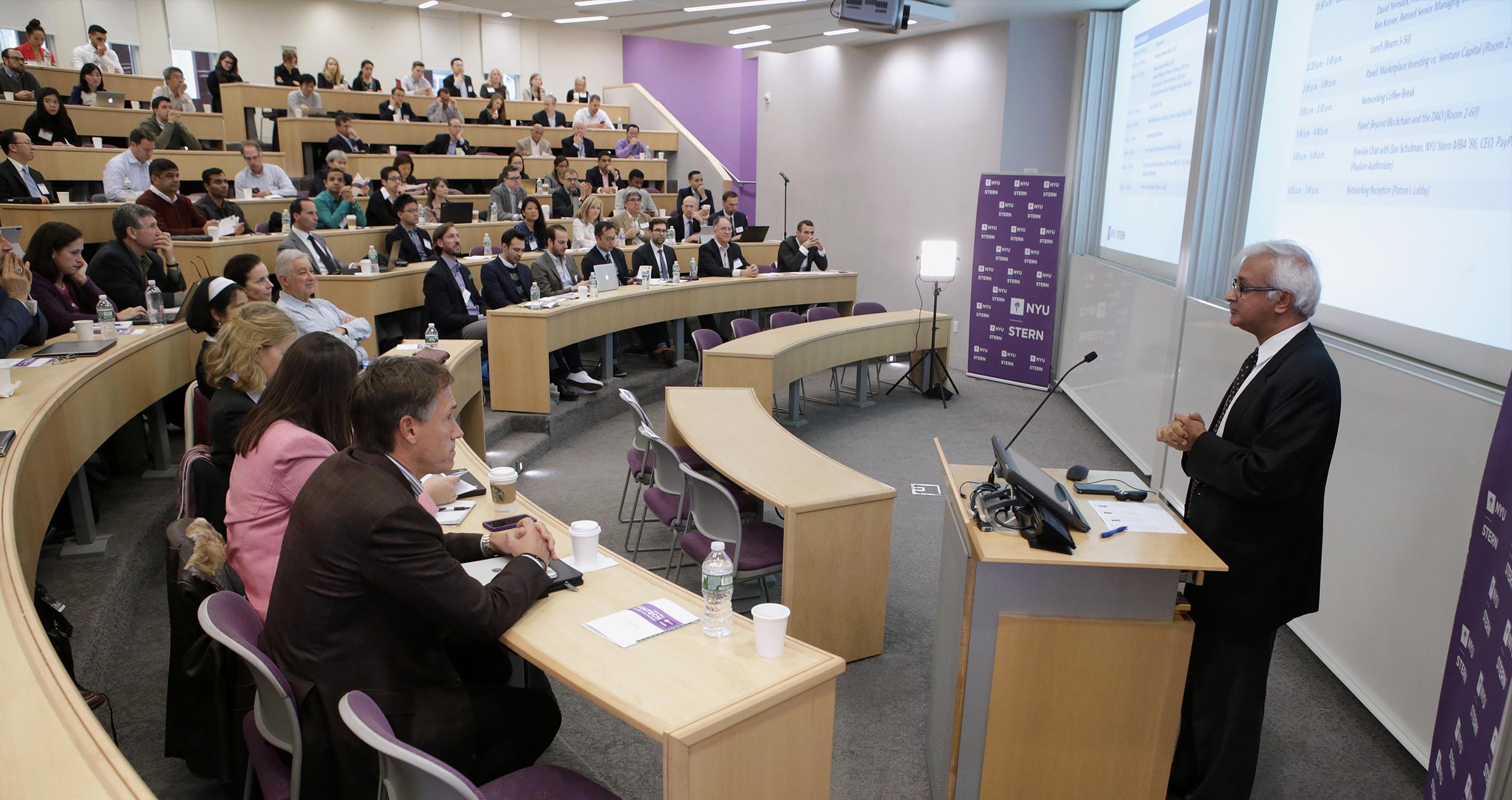 Fintech Community
Uniting the Brightest Minds in Fintech
NYU Stern sits at the heart of the business ecosystem that is NYC including business leaders, students and academics
---