Opinion
3 Ways to Ensure SBA Aid for Small Businesses Helps Those Who Need It Most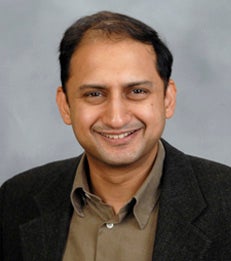 By Viral Acharya and Manasa Gopal
By Viral Acharya and Manasa Gopal
Small businesses are the backbone for job creation in the economy. It is thus commendable that an important part of the government's $2 trillion stimulus package to tackle the economic downturn caused by the coronavirus and the COVID-19 illness is the Paycheck Protection Program (PPP) — a $349 billion program targeted at small businesses that launched Friday.
Even if ambitious relative to past stimulus packages, the Paycheck Protection Program is not large enough to cover operating costs for all small businesses given the scale of the present disruption. In reality, there isn't enough money to meet even the eight-week forgivable payroll option, never mind everything else in the bill. Therefore, it is essential to ensure the program reaches the borrowers most in need.
To have the desired impact on the American economy, we must get the money to where it is needed most. How can we make sure this happens?
Read full
MarketWatch article
.
___
Viral Acharya is the C.V. Starr Professor of Economics