4 Keys to Welcome Innovation and Reinvent a Product.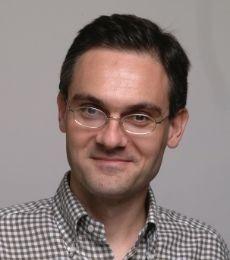 By Gino Cattani, Giulia Cancellieri, and Simone Ferriani
Sooner or later, most successful companies face the challenge of upgrading an old and beloved product.
Without changes, you run the risk of losing relevance to new customers. If you change too much, you can alienate your most loyal customers. Innovation has its price.So how do you leverage a historically strong brand with sensitivity to heterogeneous customer preferences? To explore this question, we study Italian opera companies , which are faced with this dilemma every season.
Many of the most beloved operas in the repertoire are over 150 years old, and the most devoted viewers have fairly traditional tastes . However, if opera companies stick to their preferences, they may limit their cultural relevance and fail to develop new audiences.

Read the full MIT Sloan Management Review Mexico article.
---
Gino Cattani is Professor of Management and Organizations at NYU Stern.
---