Opinion
8 things about Indian consumers that every marketing student and professional should know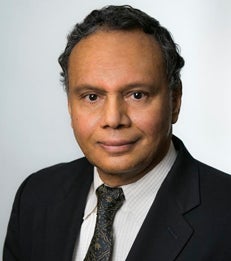 Indian consumers are bafflingly diverse and constantly changing.
Understanding Indian consumers is a tricky business. Anybody who claims that they know them completely has probably stopped learning. Indian consumers are bafflingly diverse and constantly changing. To make Indian markets and behaviour even more complex, there is aggressive marketing by new competition including start-up companies, technology which dictates change, governmental legislation and nudging (e.g. digitization, adoption of solar power, movement to electric vehicles), and even judicial decisions (e.g. the ban on liquor shops along state and national highways).
This churn in the market makes it impossible for marketing persons to take a breath, they have to be constantly watchful, agile and upskilling for success.
Here are 8 things about Indian consumers that every marketing student or professional should know about:
1. The youth of today are materialistic, and not guilty about it
Today's youth hold the opinion that money buys recognition and happiness. And given its importance, the route to monetary success is never wrong. What is important is that they own the badges of achievement. Their heroes in life are 'vertical invaders' who have achieved success despite their humble backgrounds.
2. 'I need it NOW!': The new anthem
With credit card debt, rollover or balance transfer and EMI, buying products has never been easier. So, from a saving-for-the-future mindset, consumers have moved to one of instant gratification. From purchases of cars, two-wheelers, durables, mobiles, to spending on eating out, personal grooming and spa treatments, everything is needed right now.
Read the full article as published in
India Today.

___
Durairaj Maheswaran is Paganelli-Bull Professor of Marketing and International Business.