America and China Are on a Collision Course.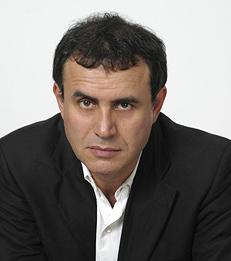 Following the May G7 summit in Hiroshima, US President Joe Biden claimed that he expects a "thaw" in relations with China. Yet despite some recent official bilateral meetings – with US Secretary of the Treasury Janet Yellen expressing hopes for a visit to China soon – relations remain icy.
In fact, far from thawing, the new cold war is getting colder, and the G7 summit itself magnified Chinese concerns about the United States pursuing a strategy of "comprehensive containment, encirclement, and suppression." Unlike previous gatherings, when G7 leaders offered mostly talk and little action, this summit turned out to be one of the most important in the group's history. The US, Japan, Europe, and their friends and allies made it clearer than ever that they intend to join forces to counter China.
Moreover, Japan (which currently holds the group's rotating presidency) made sure to invite key leaders from the Global South, not least Indian Prime Minister Narendra Modi. In reaching out to rising and middle powers, the G7 wants to persuade others to join its more muscular response to China's rise. Many will likely agree with the depiction of China as an authoritarian, state-capitalist power that is increasingly assertive in projecting power in Asia and globally.

Read the full Project Syndicate article.
___
Nouriel Roubini is a Professor Emeritus of Economics and International Business and the Robert Stansky Research Faculty Fellow.
---