Amazon Is on to Something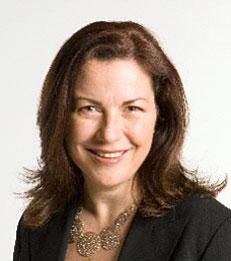 Happiness, when experienced, is not about handling the hygienes, but instead, it's achieved through exercising the vision, meeting the vision metrics and taking pride in realizing its tremendous value.
Can you fault Amazon for being the demanding, brutally transparent, hard-working, driving-talent-high-hard-and-sometimes-out company? Can you wrong Amazon for their committed employees who collapse under competitive pressure to deliver greater value, greater excellence, employees who have their egos trashed because a colleague sent a not-too favorable feedback e-mail to their boss, employees who break in tears and feel humiliated in front of their co-workers as stress takes its toll? I say, no.
Don't get me wrong. I am not in favor of making employees miserable, not directly, nor incidentally. But I do believe in keeping things real as you attempt to build new, incredible and irrefutable value. And keeping things real, open, authentic, direct and transparent is never easy!
Amazon conducts itself with an extraordinary commitment to customer value, done in a near-perfect way with the highest standards of excellence, a deep sense of purposefulness and an overall uncompromised discipline to invent, redefine and dynamically update industry's customer centrism benchmark.
Read the full article as published in
The New York Times
___
Anat Lechner is a Clinical Associate Professor of Management and Organizations
---