Opinion
If You Want to Reduce Traffic, Ridesharing Apps Hold Much Promise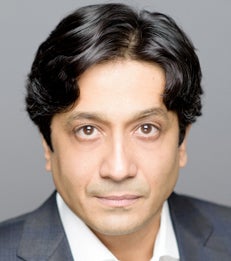 The simplest way to reduce the number of vehicles on the road is to increase the number of people traveling in each vehicle, and these new ridesharing apps hold particular promise on this front.
A one-year limit on new for-hire vehicles wouldn't make a sustainable dent in New York's growing traffic congestion. It would only diminish the quality of rapidly growing digital services like Uber and Lyft, which many New Yorkers rely on and whose emerging ridesharing services are seeding behavioral changes needed to realistically solve the city's traffic problems in the long run.
Supply limits are effective in regulating taxis hailed from the street, but studies suggest they lead to deficiencies in availability when applied to dispatch services like those offered by Uber and Lyft.
Granted, the 25,000 or so new Uber and Lyft cars are on city roads for many hours each day. Their presence, along with New York's unexpectedly high population growth rates since 2010, is likely one of the many reasons for a decline in average Manhattan traffic speeds over the last four years.
Read full article as published in
The New York Times
___
Arun Sundararajan is a Professor of Information, Operations and Management Sciences, NEC Faculty Fellow, and Doctoral Coordinator of IOMS-Information Systems.