Bargain with Feelings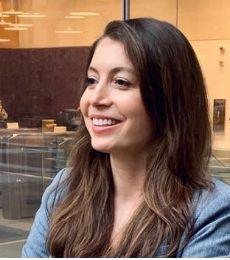 By Kimberlyn Leary, Julianna Pillemer and Michael Wheeler
Negotiations are often a very emotional matter. Sometimes the feelings overflow. In 2011, the sale of a three million dollar brownstone building in New York's Greenwich Village district threatened to fail due to an old washing machine. The sellers had removed the device from the house two days before the contract was signed. Stephen Raphael, the lawyer for the owners, said in an article in the "New York Times" that the buyers had been annoyed before: "They had to improve their offer and accept many disadvantages. The washing machine broke the barrel."
At the closing date, the sellers again refused to replace the device. One of the buyers tore up an already issued check for a seven-figure amount, burned the scraps, and stormed out of the room. The sellers eventually gave in and offered a $ 300 discount. The real estate agents found the angry buyer at a nearby bar having a drink. You could persuade him to come back and the deal came off after all.
Sometimes it gets even hotter. A few years ago, New York real estate agent Fern Hammond saw an angry woman throw the house keys in her husband's face with full force. "Suddenly everything was covered in blood," said Hammond in the same "New York Times" article. "Everyone tried to get the files to safety." The angry woman was of the opinion that her husband had sold the property they shared for below value.
Read the full
article here
.
___
Julianna Pillemer is an Assistant Professor of Management and Organizations at NYU Stern School of Business. 
---