Opinion
Biden Has a Better Handle on Economics Than Trump – But There Are Still Risks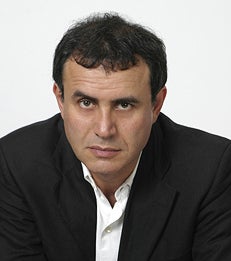 About half a year into Joe Biden's presidency, it is time to consider how his administration's economic doctrine compares with that of Donald Trump and previous Democratic and Republican administrations.
The paradox is that the "Biden doctrine" has more in common with Trump's policies than with those of Barack Obama's administration, in which the current president previously served. The neo-populist doctrine that emerged under Trump is now taking full form under Biden, marking a sharp break from the neoliberal creed followed by every president from Bill Clinton to Obama.
Trump ran as a populist – commiserating with left-behind white blue-collar workers – but governed more like a plutocrat, cutting corporate taxes and further weakening the power of labour vis-a-vis capital. Nonetheless, his agenda did contain some truly populist elements, particularly when compared with the radically pro-big business approach that Republicans have pursued for decades.
Read the full
The Guardian article
.
___
Nouriel Roubini is a Professor of Economics and International Business and the Robert Stansky Research Faculty Fellow.