Opinion
Chinese Investors Prefer TEA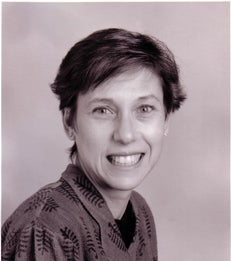 By Jeanne Calderon and Gary Friedland
...the first step is for Congress to articulate clear and specific goals.
By Jeanne Calderon and Gary Friedland
In between the internecine budget wars currently raging in Congress and the immigrant wars raging on the presidential campaign trail, there's one important issue that overlaps on both fronts, and which is largely being ignored in the media: what will happen with EB-5, the government program that offers visas to foreign investors?
Enough attention has been devoted to the perceived shortcomings of the current methodology to demonstrate that an EB-5 project is located in a Targeted Employment Area ("TEA"). Now is the time for Congress to devise a solution to what has become the most controversial part of the proposed legislative reforms to the EB-5 program. Technically, the continuing resolution to extend the key part of the program expires on Dec. 11. This is a battle between the rural areas that have not benefited from the program in recent years, and the urban areas, particularly the gateway cities, where the bulk of EB-5 capital has been channeled.
By way of background, if an immigrant invests in a real estate project located in a TEA, the minimum investment threshold is $500,000, rather than $1 million. Since the EB-5 investors secure the same visa and green card irrespective of the investment amount, and the investors generally receive interest of less than 1 percent per year, they strongly prefer to invest in TEA projects.
Read full article as published in
Commercial Observer
.
___
Jeanne Calderon is a Clinical Associate Professor of Business Law.