The Climate Mob is Coming for LNG Exports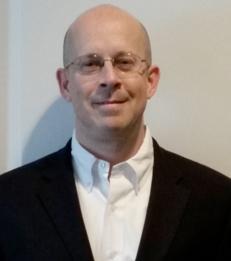 The current global energy crisis may finally provide the cover that climate activists need to start dismantling the U.S. liquefied natural gas export industry. Even though LNG has been one of the great American success stories of the shale revolution over the past decade, with the U.S. converting almost overnight from a natural gas importer to an exporter and a major player in the global LNG market, environmentalists and Democratic lawmakers have been pressuring the Biden administration since Inauguration Day to institute a ban on LNG exports.
Now with natural gas prices surging and fears of domestic gas shortages growing as we head into winter, there have been similar calls for an LNG export ban from the business community. In a recent letter to the Department of Energy from the Industrial Energy Consumers of America, the corporate lobbying group argued for the curtailment of export volumes from existing facilities and a government halt on permit approvals for all new LNG construction.
In the last five years, the U.S. has ramped up 11 billion cubic feet per day of liquefaction capacity and currently exports roughly 12% of its domestic production to countries worldwide. New liquefaction projects currently in the pipeline would nearly quadruple existing U.S. export capacity over the coming years.
Read the full 
Washington Examiner article
.
____
Paul Tice is an Adjunct Professor of Finance at NYU Stern. 
---