Color-Code Our Rides to Fund MTA.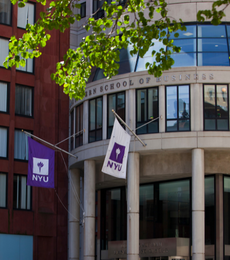 The MTA needs a substantial amount of money to meet the needs of maintaining, improving and expanding our essential transit systems, and help maintain New York's place as a world-class city.
The main approach taken recently is to institute some form of "congestion pricing," a complicated proposition, charging vehicles for the use of Midtown streets. The fundamental question is "Who should pay what?" To answer the question we need to know who is using the streets plus a little bit of the history of how we got here.
Although a good percentage of Midtown traffic is personal cars (33%), a larger share (37%) is "For-Hire-Vehicles" (Ubers, Lyfts, etc.), while trucks and commercial vehicles are only 13% of the volume of vehicles, and yellow taxis just 14%.

Read the full New York Daily News article.
____
Lucius Riccio is an Adjunct Professor at NYU Stern. 
---