Corporate Boards Are Not Leading Companies Where They Need To Go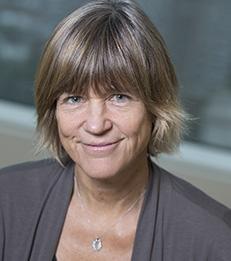 As it reported its fourth straight quarterly loss yesterday, Exxon tried to deflect a growing shareholder revolt by adding an independent board member and announcing investments in low-carbon technology.
The move was widely seen as too little, too late.
The oil company's leadership has long adopted a "head in the sand" approach to climate change and shifting market and regulatory trends, actively opposing reporting and management of climate-related risk and eschewing a proactive low-carbon transition strategy that would ensure the company's long-term survival. The lack of leadership has prompted investors to try and shake up Exxon's board. Activist hedge fund Engine No. 1 has nominated four new board members who have expertise in moving to a low-carbon future (see, "There's a new impact sheriff in town: activist hedge funds").
Read the full
ImpactAlpha article
.
____ 
Tensie Whelan is a Clinical Professor of Business and Society and Director of the Center for Sustainable Business. 
---